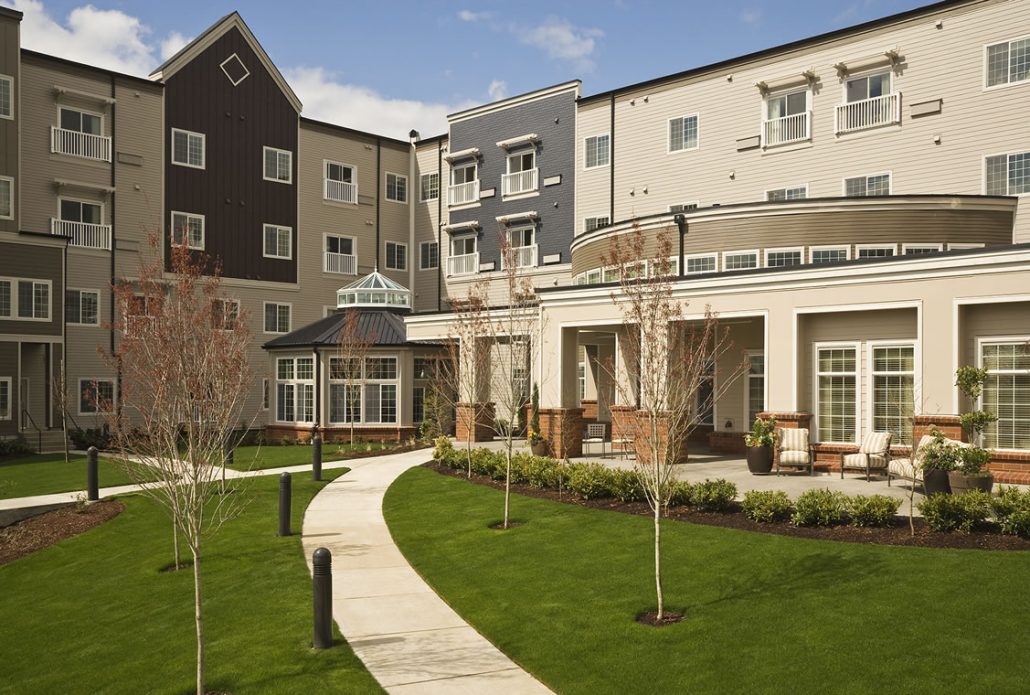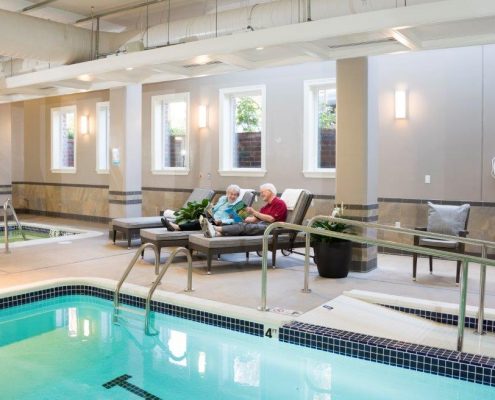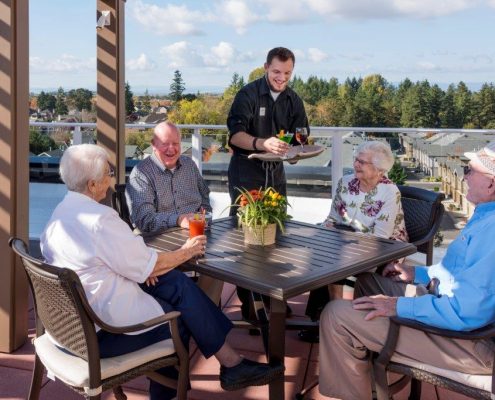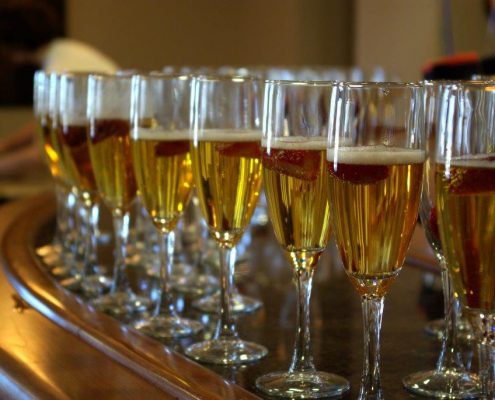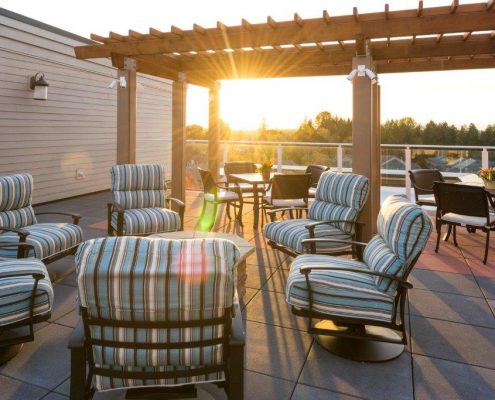 Welcome to Life at Laurel Parc Senior Community!
Living in Laurel Parc at Bethany Village puts our residents inside of the center of Bethany; one of Northwest Portland's most desirable neighborhoods. Our senior living residents are right in the middle of Bethany Village, with ease of access to dining, shopping, regular seasonal events, Bethany Athletic Club and more.
The Wellness Center
The residents of Laurel Parc's Independent and Assisted Living community have access to personalized wellness care with our state-of-the-art Wellness Center. Our Wellness Center combines targeted exercise with innovative physical and mental therapies to build a holistic wellness program that is centered around the seven pillars of wellness.
Movie Theatre
Laurel Parc residents can relive classic moments on the silver screen nightly in our full-sized luxury movie theatre. Complete with seating that places an emphasis on accessibility, residents have the option to join us for nightly movies on the big screen.
Our Dining Experience
The Laurel Parc Senior Community dining experience includes three different restaurants and a full dessert menu. We offer a restaurant-style dining experience that allows residents to mingle and our table-side service encourages residents to socialize and connect with each other. Take a look at our robust menu options here!
Events & Social Gatherings
Residents have a number of options and opportunities to socialize and experience life while residing at Laurel Parc. Our staff works hard to create opportunities for residents to connect with each other, enrich their life, and most importantly– have fun! We encourage family to attend our events, we'd love to see you!
Our Beauty Salon
We love helping residents look their best! Laurel Parc's residents have the option of visiting our full-service beauty salon to keep their hair and nails looking their best.
Our Conservatory
Our conservatory is a beautiful space designed for residents to relax and unwind. Laurel Parc residents can keep up with their gardening skills, have lunch with friends, or attend a tea social. 
Patio & Rooftop Terrace
Laurel Parc residents are able to enjoy meals, drinks, and friends from both our ground level patio and our rooftop terrace (complete with cabanas and a firepit!)