Downsizing for Retirement: A Virtual Seminar
Thursday, October 22nd
@ 2:00 PM PST
Join Laurel Parc in welcoming guest speakers Theresa Pritchett from Soft Landings, Solutions for Seniors and Michael Peabody from Moving You In The Right Direction for a virtual seminar on downsizing for retirement.
Make Your Transition Seamless & Enjoyable
Our guest speakers will provide a lot of valuable information to help you prepare for this next exciting phase in retirement without stress!

We will be covering:
Current Real Estate Market Conditions
The 4 Conversations You Need to Have
What to Do With All Of Your Stuff
Preparing to Sell Your Home
Downsize With Less Stress
Register for our virtual seminar and get started off on the right foot. Hurry, space is limited!
Theresa has over 25 years of experience in accounting and financial planning. Soft Landings, Solutions for Seniors was put in motion over a glass of wine with a good friend: after helping many people achieve their retirement goals, she saw a need to help them with their next transition.
Theresa is currently a Certified Public Accountant (CPA) and a CERTIFIED FINANCIAL PLANNER™ (CFP®). Through that experience, we have established a trusted network of professionals including attorneys, trust officers, and charitable directors to assist with your estate planning.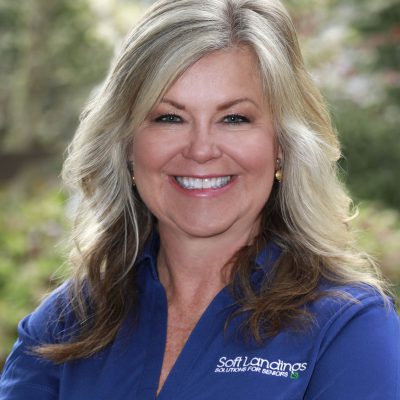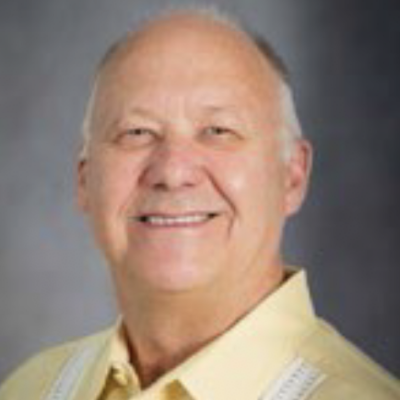 Michael is a native Oregonian that has spent his life cultivating a deep expertise within the local real estate market. He's known for the quality service he's provided both his real estate clients and his customers as a general contractor for decades.

We're excited to welcome Michael as an expert in real estate with over 30 years experience. Michael has fiercely advocated for seniors and helps them solve the obstacles that lie in their way as they conquer the monumentous task of downsizing for retirement.
Interested In Our Senior Living Options?