Keep Steady: Fall Prevention for Seniors
Tuesday, November 17th
@2:00 PM PST
Join Laurel Parc in welcoming guest speaker Mike Mulligan of Infinity Rehab to discuss strategies and simple steps you can take to prevent falls and injuries.
Stay Safe & Steady On Your Feet
Our guest speaker will be covering the simple changes you can make to your daily routine to stay sure-footed and steady on your feet.
We will be covering:
The Things That Contribute to Fall Risk
Proactive Steps You Can Take
Live Your Life Injury-Free
Register for our virtual seminar and get started off on the right foot. Hurry, space is limited!
Mike is a firm believer in the power of empathy when used to connect with people to impact their lives in meaningful ways. That connection drives his years of success and experience helping seniors rehabilitate after injury or surgery.
He's passionate about teaching others and sharing information in creative ways, drawing upon his diverse experience in cardiac and pulmonary rehabilitation, outpatient physical therapy, and health promotion to help seniors remain safe, healthy, and as independent as possible for years to come.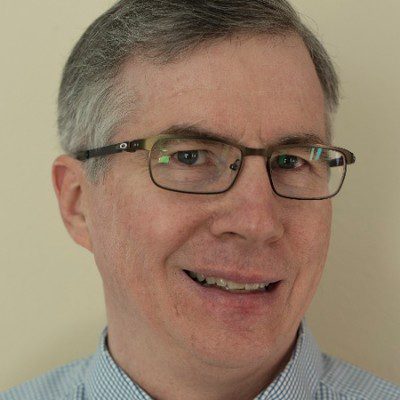 Interested In Our Senior Living Options?