Welcome to Laurel Parc at Bethany Village
Independent Living Community in Portland, Oregon
15850 NW Central Drive, Portland, OR 97229
Call Us: 503-406-3001
Schedule a Tour or Request More Information
About Laurel Parc's Independent Living Community
Laurel Parc's Center for Independent Living is a warm and welcoming senior living option with pet-friendly and beautifully designed spaces for active seniors.
Come home to a welcoming lifestyle community with a wide variety of amenities, events, and activities located in the heart of the Bethany community, and just minutes from Downtown Portland.
Call to book a tour today and experience our community for yourself!
Community Amenities
Dining
Events & Activities
Virtual Tour
Independent Living Floor Plans
Community Amenities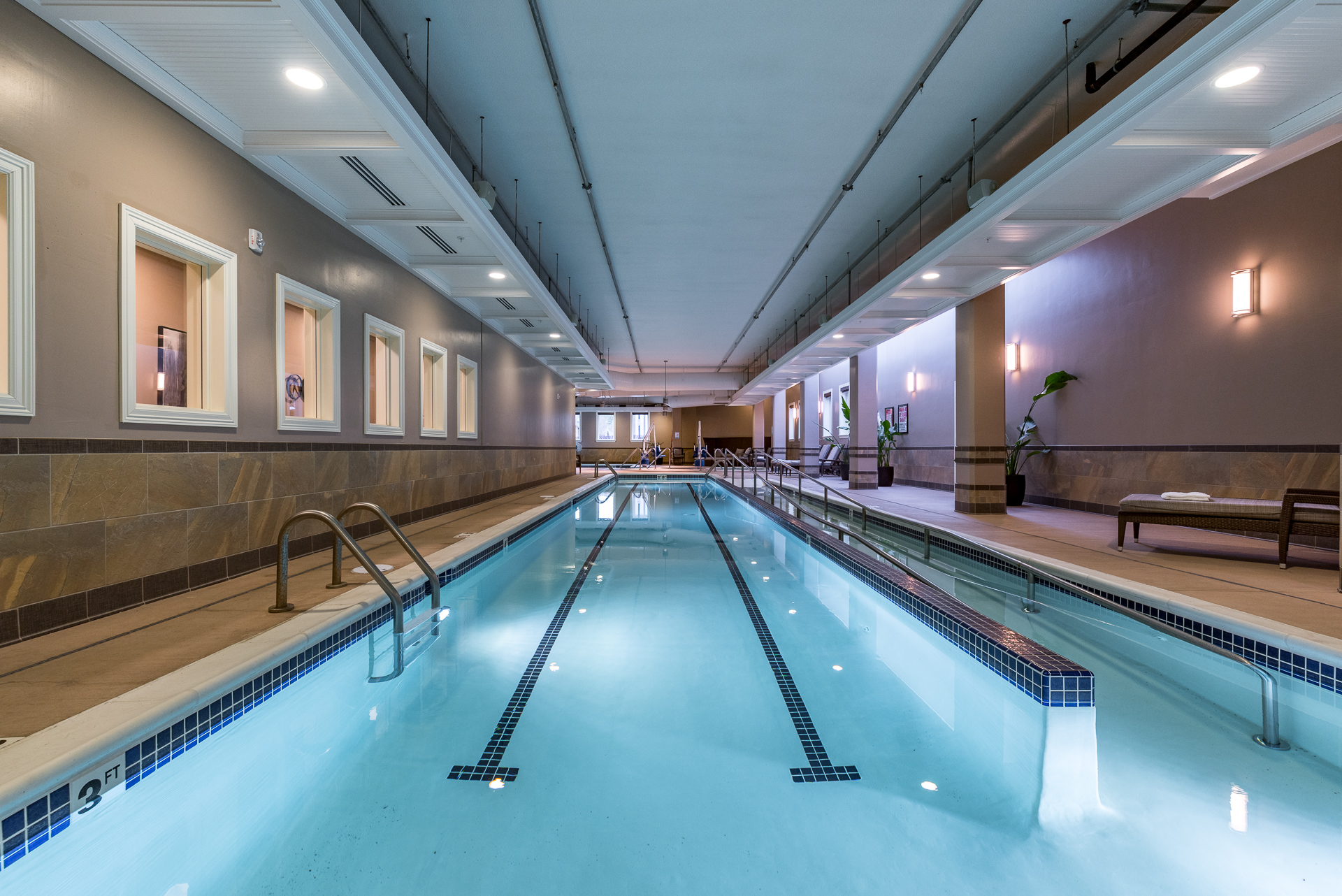 At Laurel Parc senior living community in Portland, OR, we believe an active and engaging lifestyle is crucial to living a long, happy, and healthy life. We make it our mission to honor these beliefs by offering a variety of amenities in our Wellness Center to support our residents physical and mental health.
The Wellness Center at Laurel Parc features state-of-the-art exercise equipment, group fitness classes, aquatic facilities, a salt therapy room, a salon, and more!
Dining
Events & Activities
Virtual Tour
Independent Living Floor Plans
Residents with vehicles get at Laurel Parc have access to multiple parking options! Whether you'd like above underground or above ground parking, we have a space for you.
We recognize and respect the deep connections that people have with their pets. Laurel Parc welcomes your pets to our community as part of the family!
Laurel Parc is located across from Bethany Village Centre.
Bethany Village Centre brings a unique collection of homes, retail shops, restaurants, medical clinics, pharmacies, grocery stores, Bethany Athletic Club, golf courses, events, and numerous other specialty shops and businesses – all within your backyard.
Welcome Home To Laurel Parc
Life at Laurel Parc means life in a peaceful but vibrant suburban center just minutes away from the excitement of Downtown Portland.

Come experience our beautifully designed and welcoming senior living community today!