Request a Time to Tour Our Senior Living Community
Once you submit our form below, a member of our team will reach out to you to confirm that your time is available. For same day appointment requests, please call 503-533-7979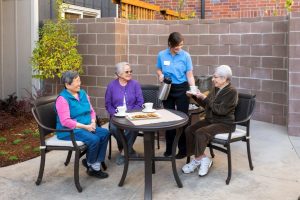 Request a time to visit our senior communities:
We will respond to your booking via E-Mail, to confirm that time is available.
For same day appointment requests, please call 503.533.7979 to schedule.
Prefer to make your reservation via phone? Give us a call. You can contact us between 8am and 5pm every day of the week. Our Phone number is (503) 533-7979.
Laurel Parc Independent Living
Located on the first, third and fourth floors of Laurel Parc, residents will find a variety of spacious one and two bedroom independent living apartments designed specifically for the active, independent older adult.
We make moving to Laurel Parc easy with our month to month rental arrangements and require no initial investment.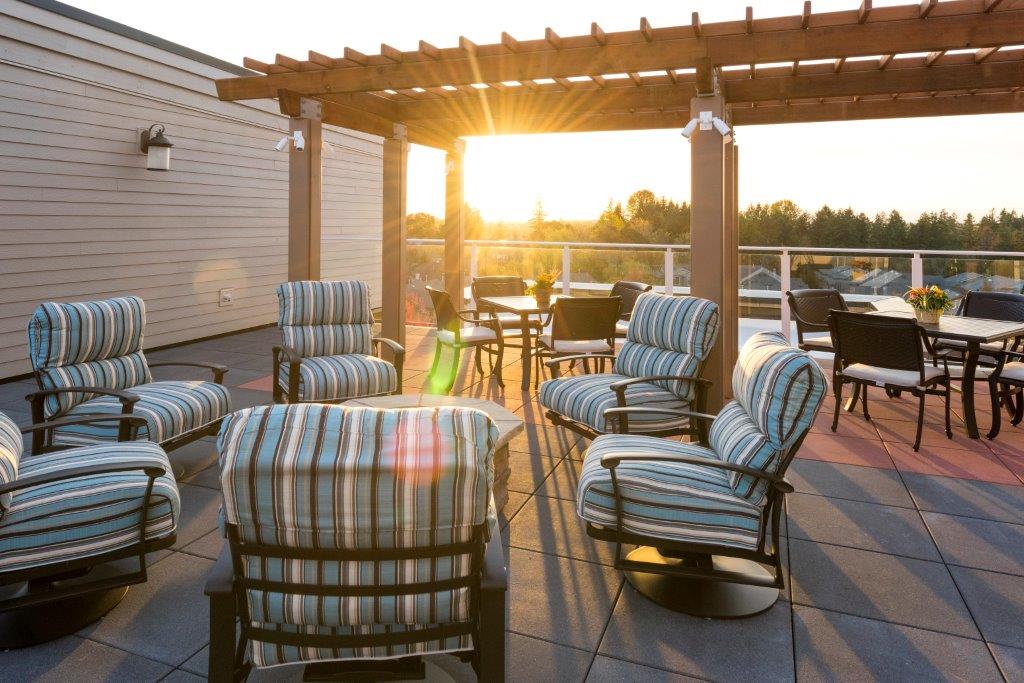 The Vistas: Assisted Living
Located on the second floor for Laurel Parc, you will find The Vistas, Laurel Parc's very own licensed senior assisted living community. All senior assisted living services at The Vistas are planned with the understanding that residents individual needs can change over time. In planning and providing services we always consider the unique interests, attributes, abilities and overall health status of each resident. Residents are always encouraged to perform as many of their activities of daily living as they are able.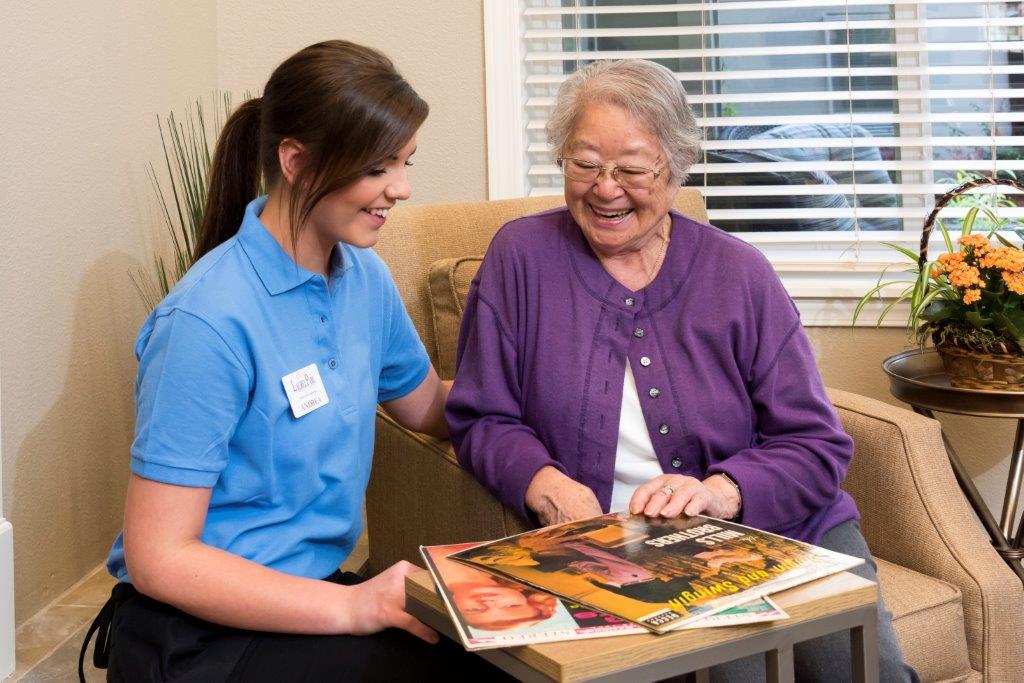 Brightway Memory Care Community
Brightway Memory Care focuses on personalized care for loved ones with unique needs stemming from Alzheimer's and other memory-related conditions. A high caregiver-to-resident ratio enables around the clock compassionate care in a safe and comfortable setting.