Senior Living Options in Portland
Compassionate Senior Living Community in Portland
Laurel Parc Sets the Standard in Retirement Care
At Laurel Parc Senior Living, we are proud to offer a variety of senior lifestyle options, including Independent Living and Assisted Living, all within an intentionally designed space where family, comfort, and community are prioritized. Click on the descriptions below for more information, or call now to schedule a tour!
Independent Living at Laurel Parc
Laurel Parc center for independent living in Portland, Oregon is ideal for active, independent residents, and those looking for a true community feel. In addition to a wide array of amenities, Independent Living residents can enjoy quality dining services, engaging activities, and companionship with like-minded folks.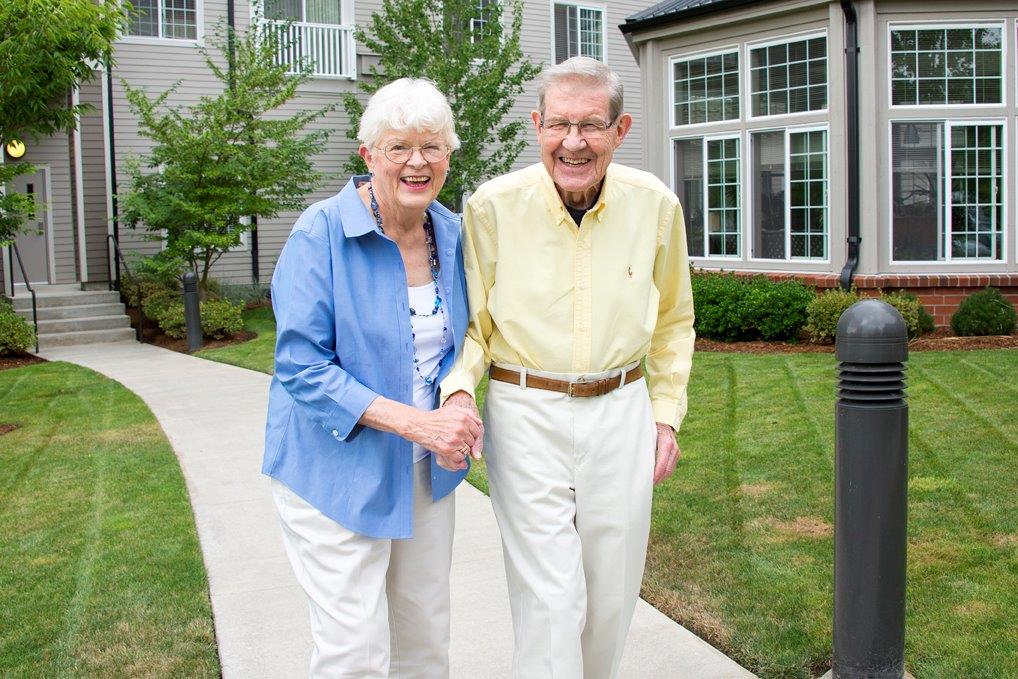 Assisted Living at Laurel Parc
Assisted Living residents at Laurel Parc are treated with dignity and compassion. A team of knowledgeable, well-trained staff is present to provide support where needed so that residents can enjoy the full range of community amenities that Independent Living residents also enjoy. Personalized care for Assisted Living residents is structured around unique interests and requirements, while enabling residents to maintain active and fulfilling senior lifestyles.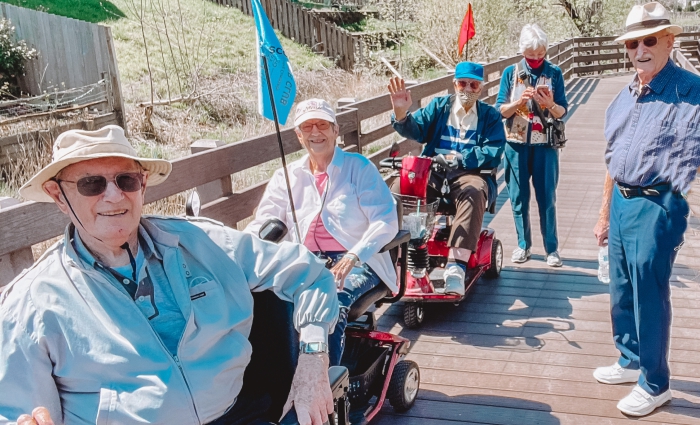 Memory Care at Laurel Parc
Brightway Memory Care at Laurel Parc is focused on providing personalized care for those with unique needs stemming from Alzheimer's and other forms of dementia and cognitive impairment. Qualified staff and intentionally designed spaces combine in an environment where compassionate care can be provided at the highest level.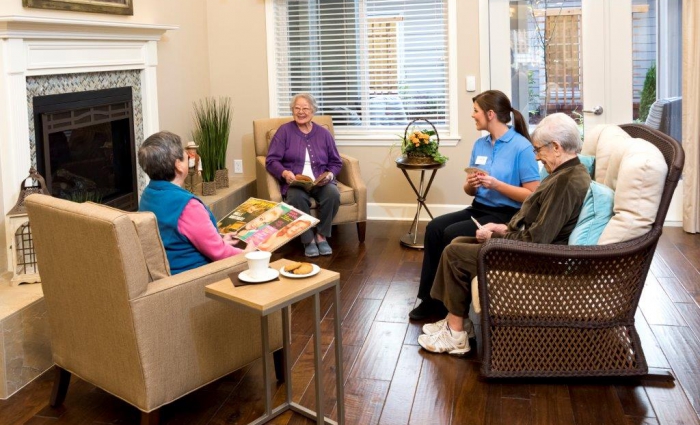 Experience Laurel Parc From the Comfort of Your Own Home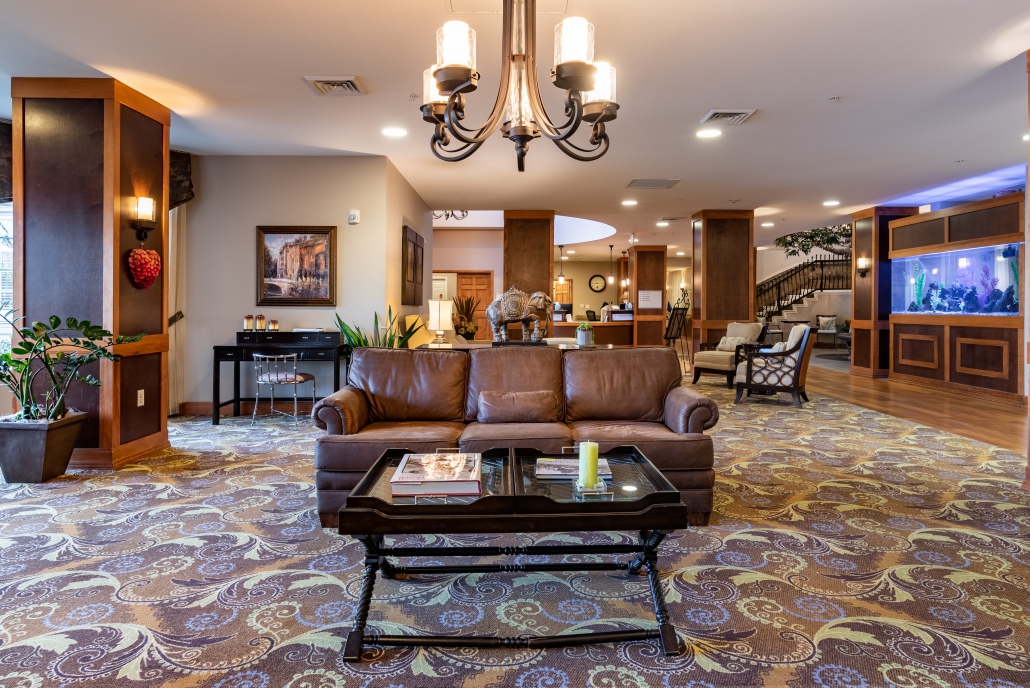 We're excited to be able to offer virtual tours to our future residents and their families so that they can explore Laurel Parc's incredible Senior Living Community before they schedule a tour!
Explore our entire community from the comfort of your own home. We know you'll like what you see, so when you're ready to see it in person, please call (503) 533-7979 to schedule a tour.
Portland's Distinguished Senior Living Community
We can't wait to introduce you to everything that Laurel Parc at Bethany Village has to offer! It's genuinely the best senior living community in Northwest Portland. Whether you're looking to downsize into a spacious independent living apartment home or the added care of our worry-free assisted living, one thing is certain; Laurel Parc offers an elevated retirement community experience.
The Laurel Parc Senior Living Community is located 10 miles west of downtown Portland, right off of Highway 26. Senior living is easy at Laurel Parc; we are close to shopping, restaurants, medical services, and churches. We are so excited to welcome you to Laurel Parc, the Portland area's most distinguished retirement community.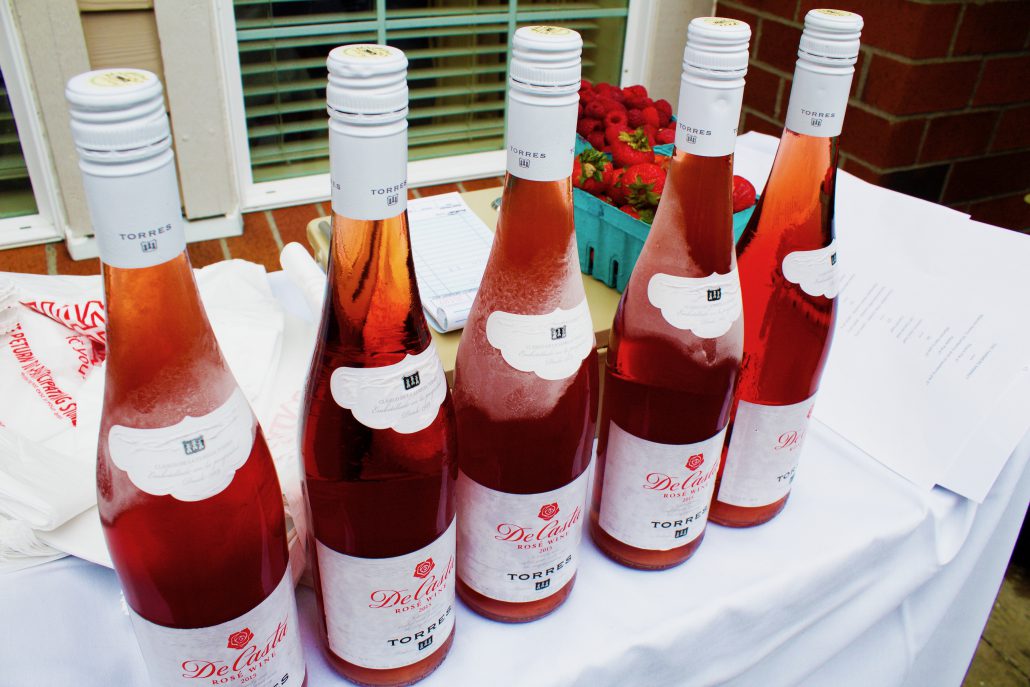 Our Living Options Are a Cut Above the Rest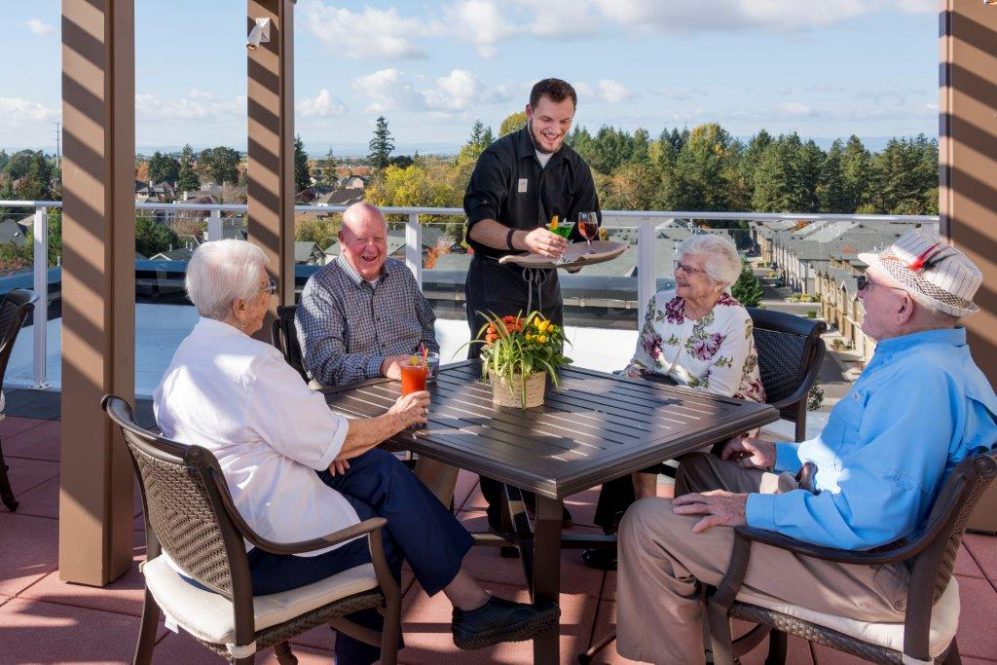 Senior Independent Living
Independent living at Laurel Parc is for those looking for vibrance, convenience, and a variety of choices. Spend less time wondering and more time enjoying activities and amenities that support the independent lifestyle.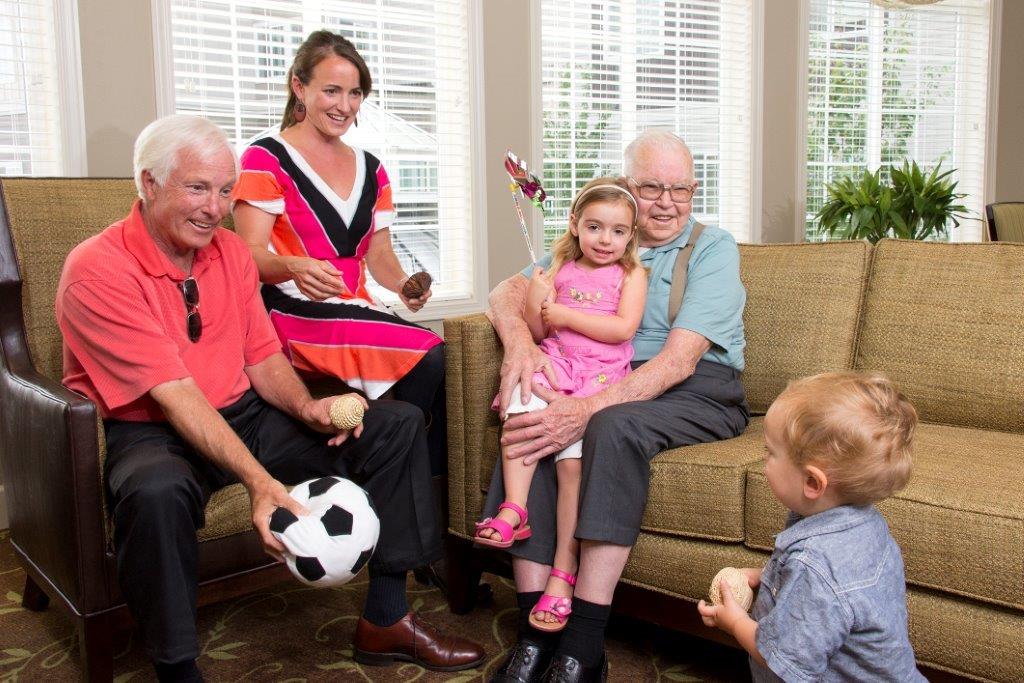 Assisted Living In Portland
Maintain a secure and comfortable lifestyle with the support and amenities to make life a little easier. Assisted Living at Laurel Parc offers tailored support with personal care plans that allow our assisted living residents to focus on enjoying life with loved ones.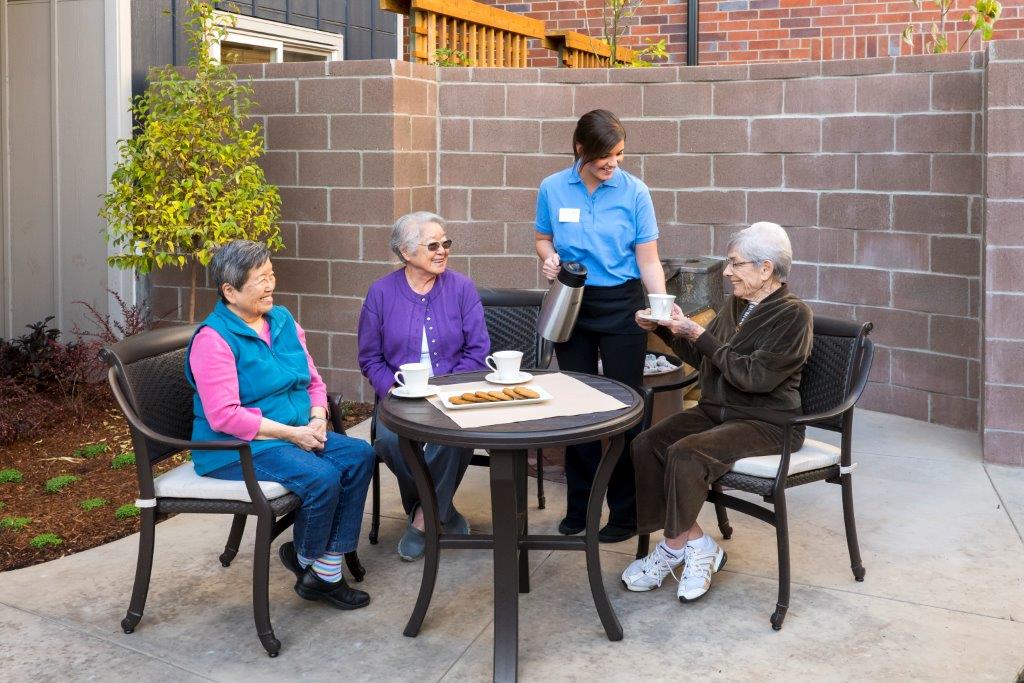 Brightway at Laurel Parc provides high-quality, personalized memory care in Portland, OR for residents living with Alzheimer's or other age-related dementia. Each space is safe and well-supervised by our team of qualified, compassionate professionals.