Worry-Free Assisted Living in Portland
Senior Assisted Living Apartments in Portland, OR
Setting the Standard for Assisted Living
At Laurel Parc, we recognize that sometimes, people need a little extra help as they age. Our assisted living community was built to center quality care so that your loved one can experience the best retirement has to offer without the stress or pressure of every day maintenance.
The team at Laurel Parc has worked hard to establish a senior living community that has a foundation based on choice and human connection. Our residents are free to make the most of this stage in their lives and celebrate retirement meaningfully.
The assisted living residents at Laurel Parc are free to enjoy the best of life while our staff manages the every day details and medical care. Instead of feeling overwhelmed and burdened by these responsibilities, our senior assisted living residents are able to partake in a host of amenities, parties, and things to do and see- both within the Laurel Parc Senior Living Community and the Bethany area. We are so excited to introduce you to a new era of senior assisted living in Portland. Call us to schedule a tour today!
Experience Laurel Parc From the Comfort of Your Own Home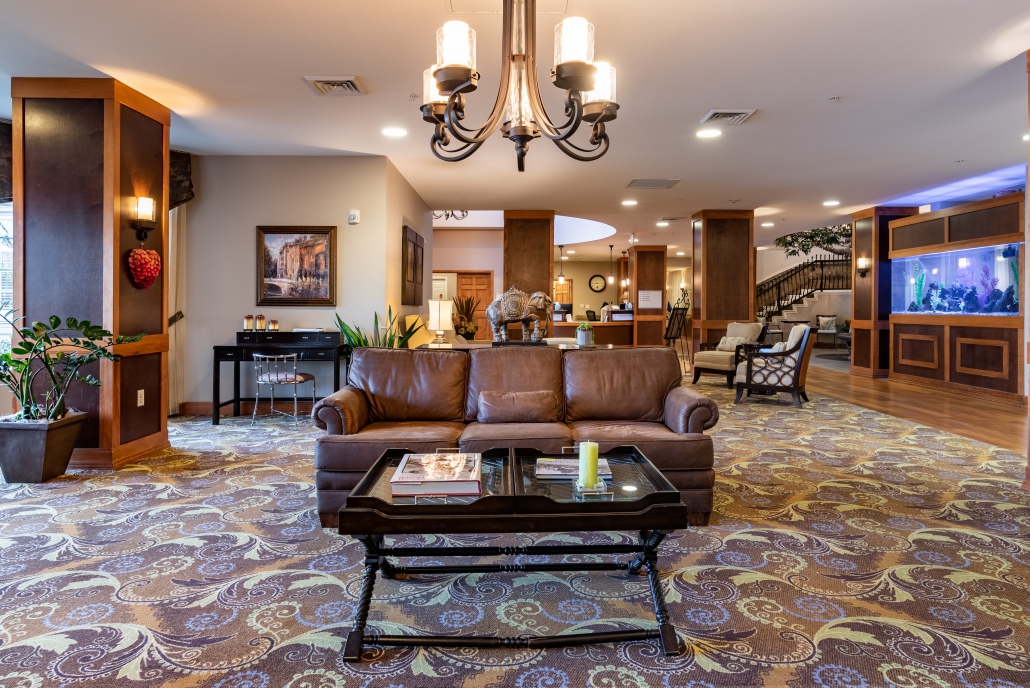 We're excited to be able to offer virtual tours to our future residents and their families so that they can explore Laurel Parc's incredible Senior Living Community before they schedule a tour!
Explore our entire community from the comfort of your own home. We know you'll like what you see, so when you're ready to see it in person, please call (503) 512-6463.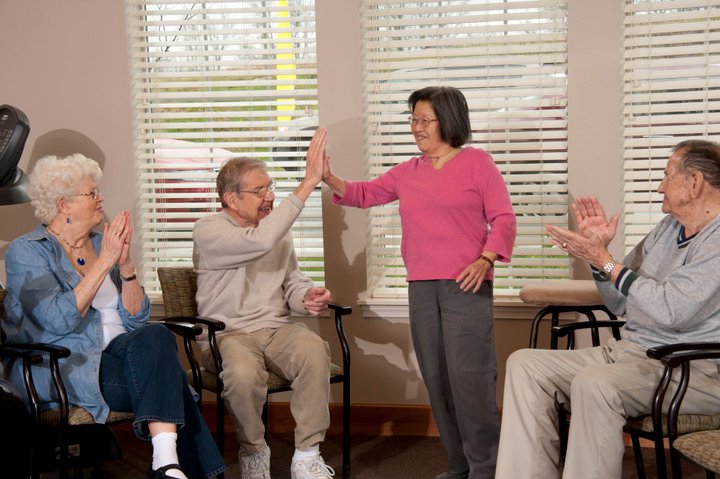 Vibrant Assisted Living Community in Portland
The Laurel Parc Staff is dedicated to managing our senior living community in order to create a special place that you'd be proud to call home. We also welcome resident's visitors, friends, and family members.
We think you'll find that Laurel Parc senior assisted living is different and without compromise. Come join our social, vibrant Portland senior living community today!
Laurel Parc: Retirement Living Without Compromise
Laurel Parc's assisted living residents experience the best of retirement without compromise; limited by only their own imaginations. Our residents are free to live their lives in the way they see fit, enjoying dining, exercise, travel, relaxation, and socializing on their terms.
Our assisted living arrangements are maintenance and worry-free for residents, allowing those residing in our senior living community to truly capitalize on every single moment.
Assisted Living Floor Plans
Making the Most of Every Moment In Assisted Living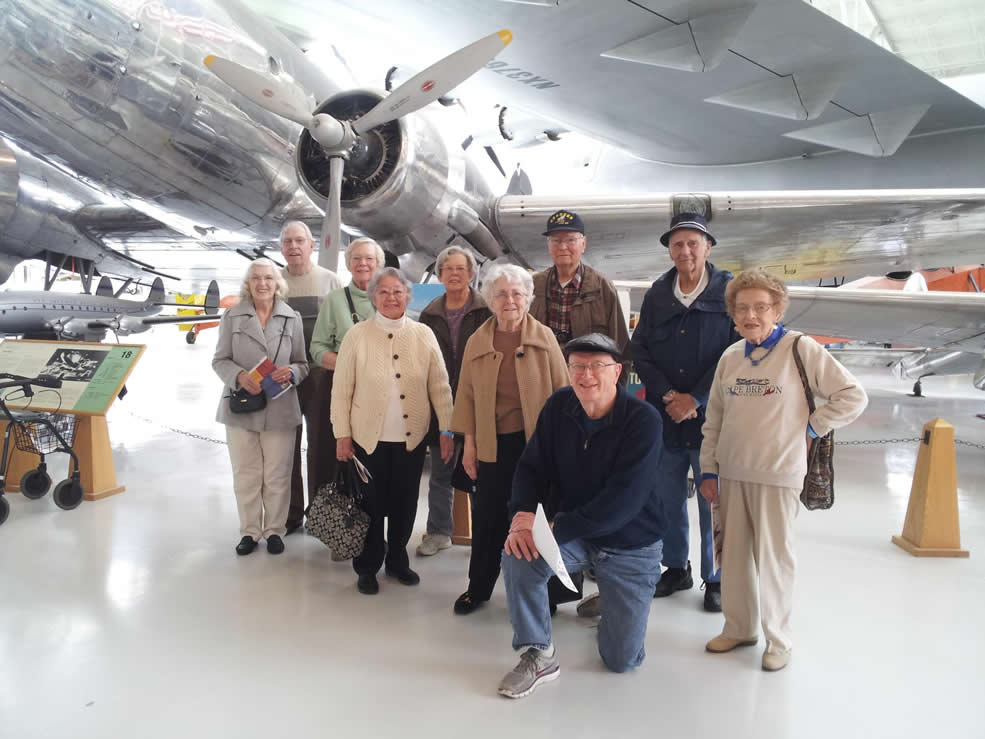 One of the most unique aspects of Assisted Living for our residents at Laurel Parc Senior Living is the focus on connection and community. Our residents have countless opportunities to connect with and live among friends. This sense of community is at the heart of Laurel Parc, and a factor that sets our community apart. We aim to cultivate environments where all residents can feel a sense of belonging and community.
Assisted Senior Living at Laurel Parc is vibrant and fun!
Our Living Options Are a Cut Above the Rest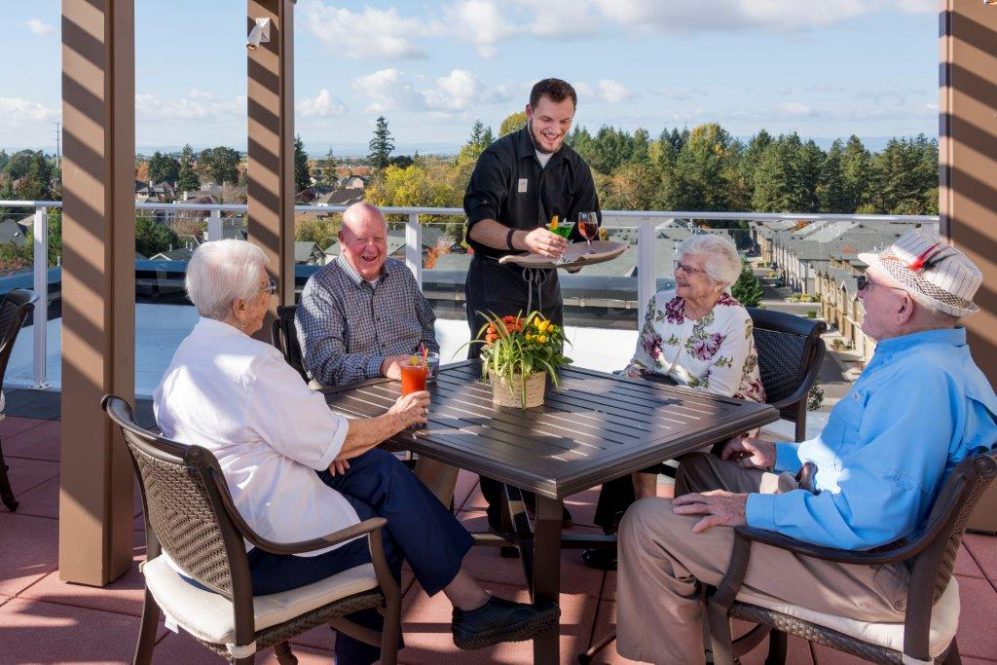 Senior Independent Living
Independent living at Laurel Parc is for those looking for vibrance, convenience, and a variety of choices. Spend less time wondering and more time enjoying activities and amenities that support the independent lifestyle.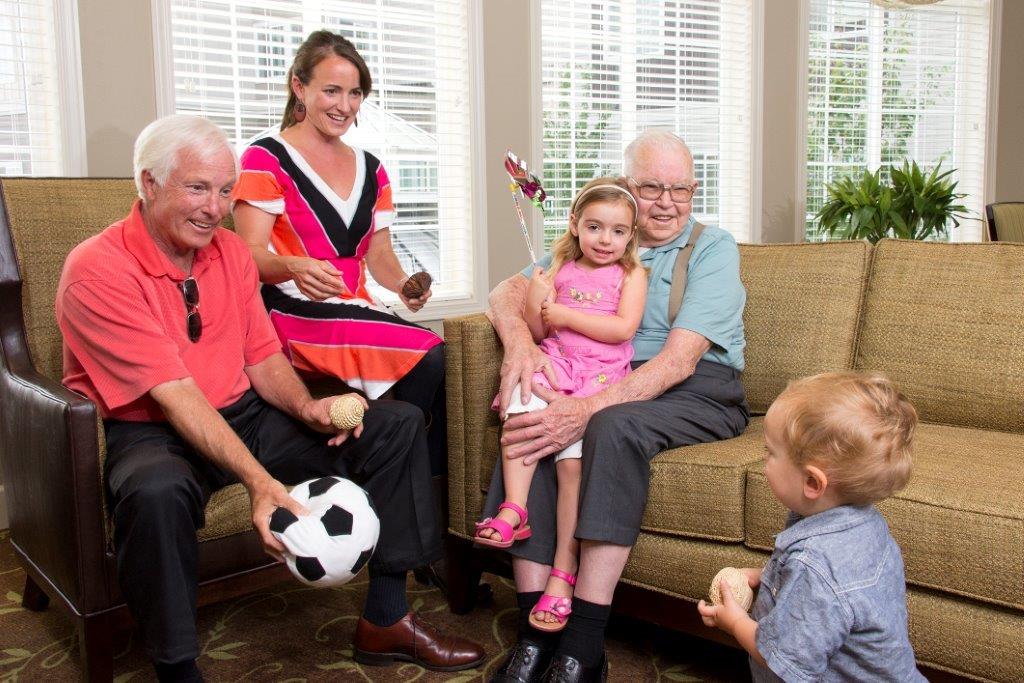 Assisted Living In Portland
Maintain a secure and comfortable lifestyle with the support and amenities to make life a little easier. Assisted Living at Laurel Parc offers tailored support with personal care plans that allow our assisted living residents to focus on enjoying life with loved ones.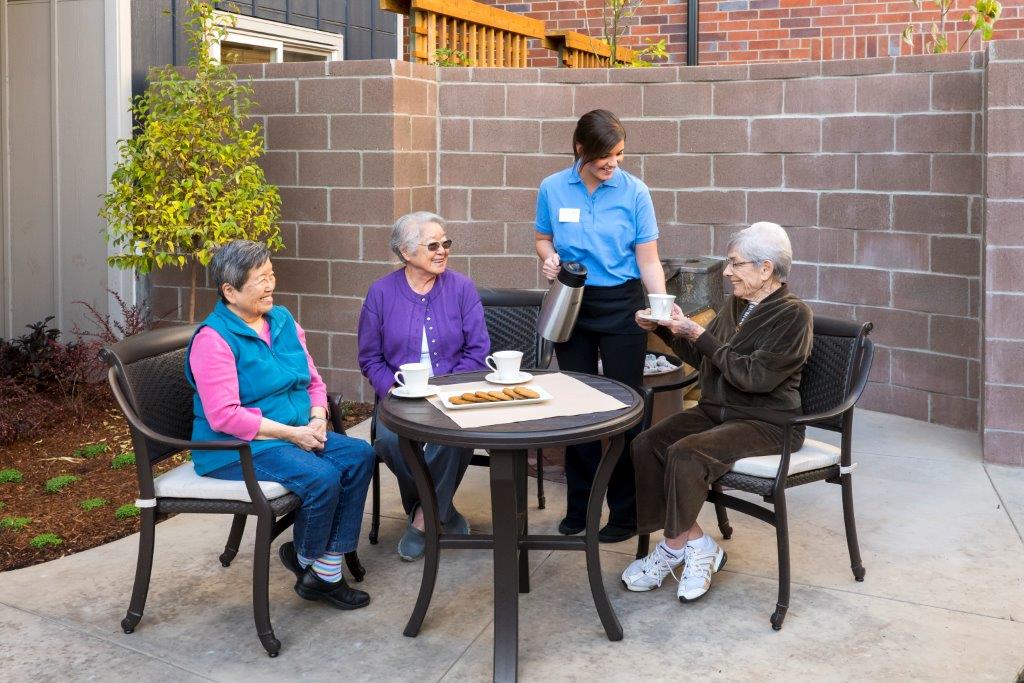 Brightway at Laurel Parc provides high-quality, personalized memory care in Portland, OR for residents living with Alzheimer's or other age-related dementia. Each space is safe and well-supervised by our team of qualified, compassionate professionals.