Worry-Free Senior Assisted Living
Senior Assisted Living Apartments in Portland, OR
At Laurel Parc, we recognize that sometimes, people need a little extra help as they age. Our assisted living community was built to center quality care so that your loved one can experience the best retirement has to offer without the stress or pressure of every day maintenance.
The team at Laurel Parc has worked hard to establish a senior living community that has a foundation based on choice and human connection. Our residents are free to make the most of this stage in their lives and celebrate retirement meaningfully.
The assisted living residents at Laurel Parc are free to enjoy the best of life while our staff manages the every day details and medical care. Instead of feeling overwhelmed and burdened by these responsibilities, our senior assisted living residents are able to partake in a host of amenities, parties, and things to do and see- both within the Laurel Parc Senior Living Community and the Bethany area. We are so excited to introduce you to a new era of senior assisted living in Portland. Call us to schedule a tour today!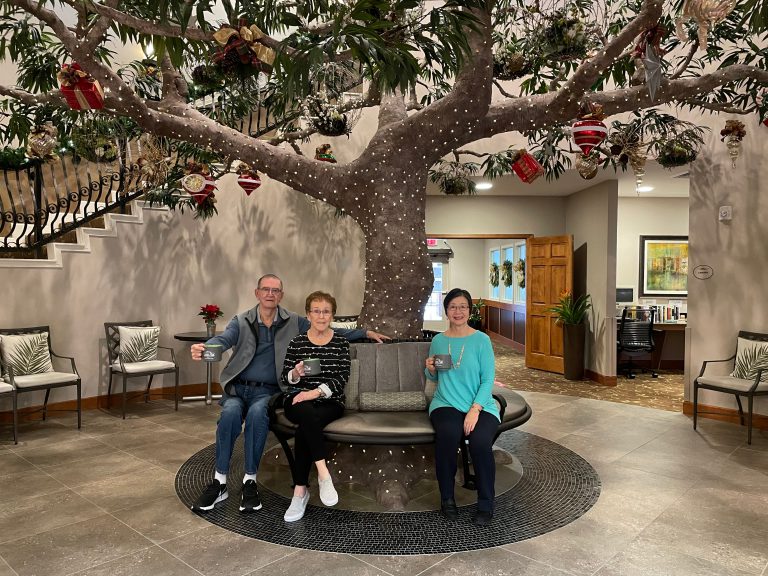 Senior Assisted Living Community In Portland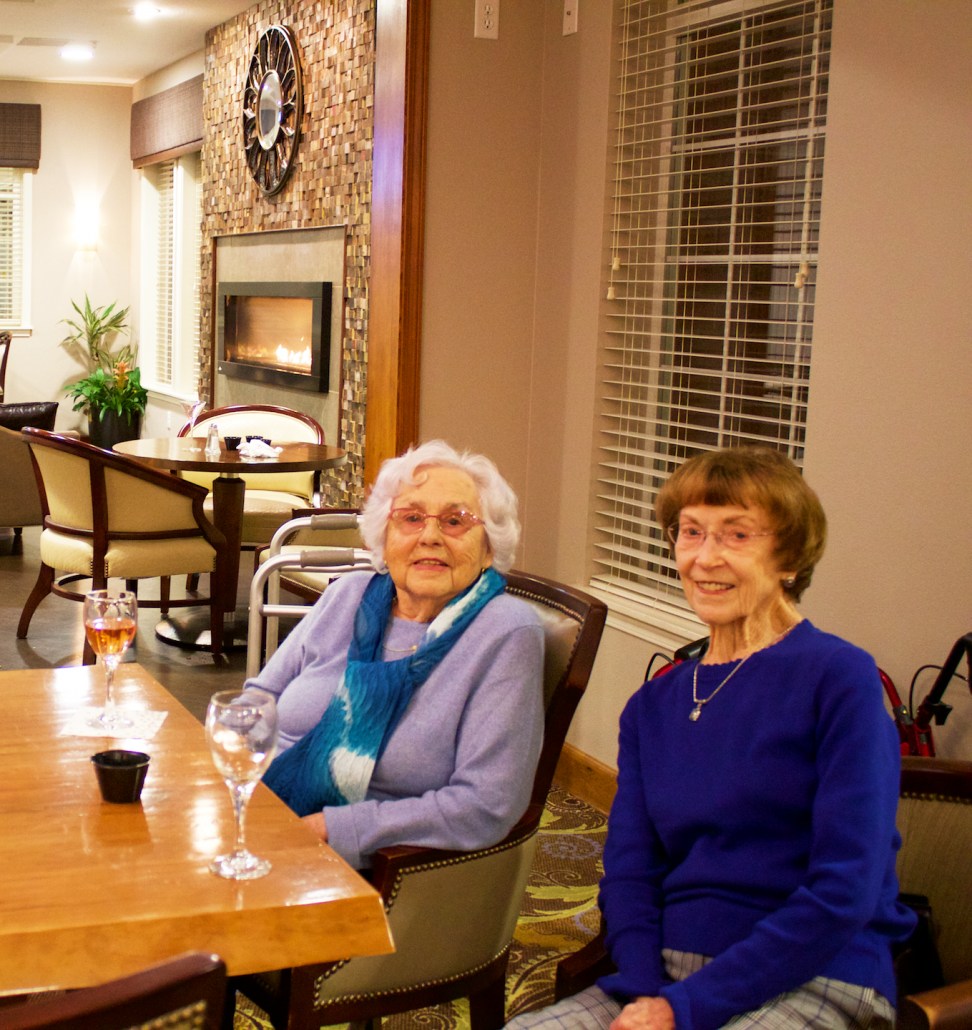 Laurel Parc's assisted living residents experience the best of retirement without compromise; limited by only their own imaginations. Our residents are free to live their lives in the way they see fit, enjoying dining, exercise, travel, relaxation, and socializing on their terms.
Our assisted living arrangements are maintenance and worry-free for residents, allowing those residing in our senior living community to truly capitalize on every single moment.
The Laurel Parc Staff is dedicated to managing our senior living community in order to create a special place that you'd be proud to call home. We also welcome resident's visitors, friends, and family members.
We think you'll find that Laurel Parc senior assisted living is different and without compromise. Come join our social, vibrant Portland senior living community today!
Senior Assisted Living Residents At Laurel Parc Enjoy
-Access to Our State-Of-The-Art Wellness Center; Built With Accessibility In Mind
-Unfettered Access to Laurel Parc Events and Parties
-Salon Services
-Personalized Wellness Plans, Group Workout Classes, Personal Training, And More!
-Community Movie Theater With Nightly Showings
-Access To Our Himalayan Salt Room
-Rooftop Terrace
-Private Conservatory
-Library
-Spacious, Comfortable, 'Living Room-Style' Common Areas
Your Basic Monthly Charge Includes:
-Scheduled transportation for outings, medical appointments, and community events
– Off-street Parking
– Activities and community life enrichment 
– Access to wellness programs and events
– Optional dining, housekeeping, and laundry services
– Access to salon services
– Use of all common areas and community amenities
Assisted Living Floor Plans
Making the Most of Every Moment In Assisted Living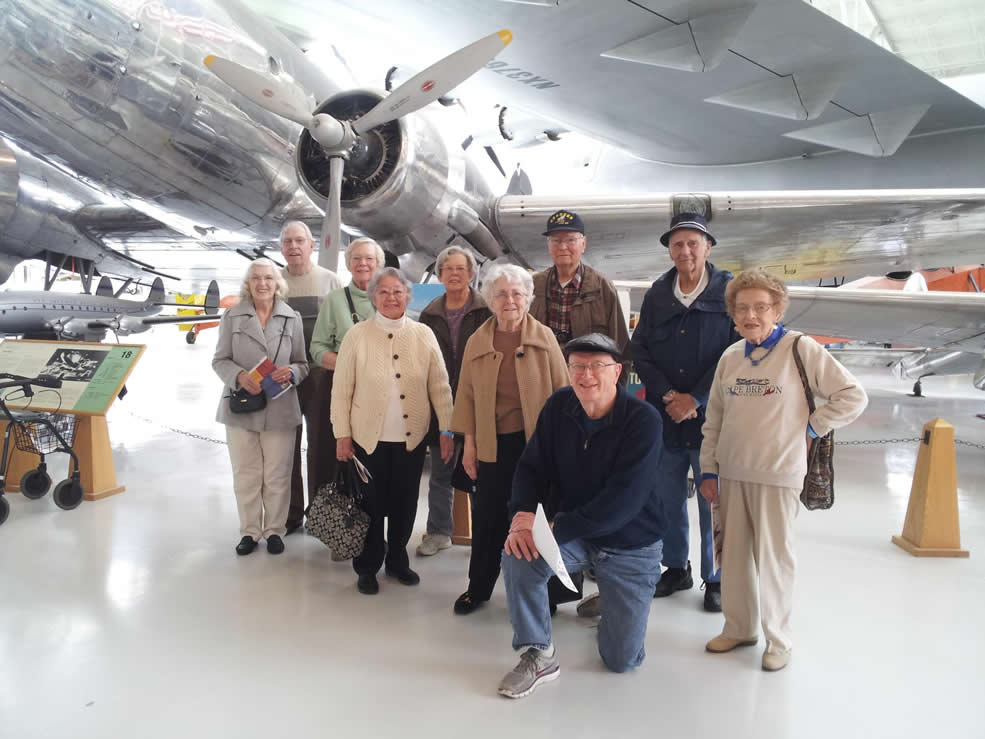 One of the most unique aspects of Assisted Living for our residents at Laurel Parc Senior Living is the focus on connection and community. Our residents have countless opportunities to connect with and live among friends. This sense of community is at the heart of Laurel Parc, and a factor that sets our community apart. We aim to cultivate environments where all residents can feel a sense of belonging and community.
Assisted Senior Living at Laurel Parc is vibrant and fun – perfect for active seniors and those looking to activate their retirement experience.