Bethany Village - The Neighborhood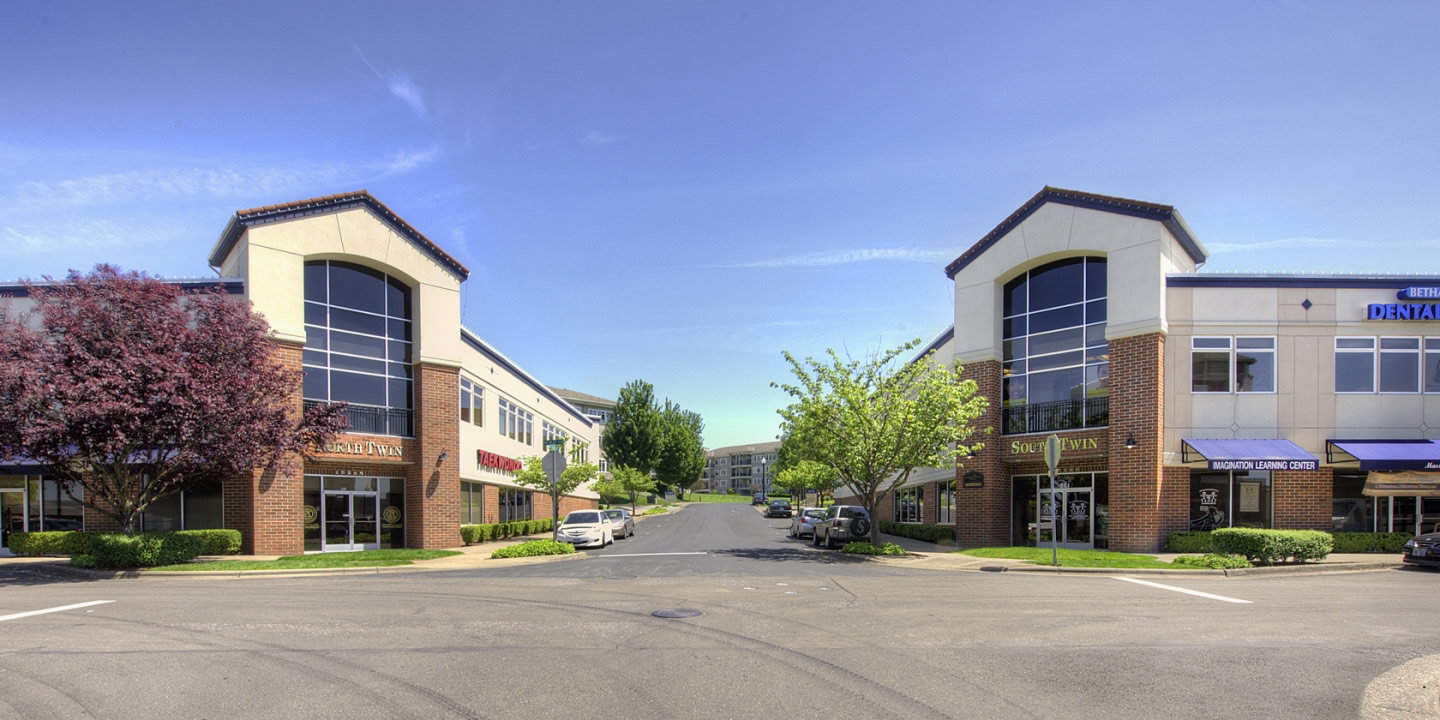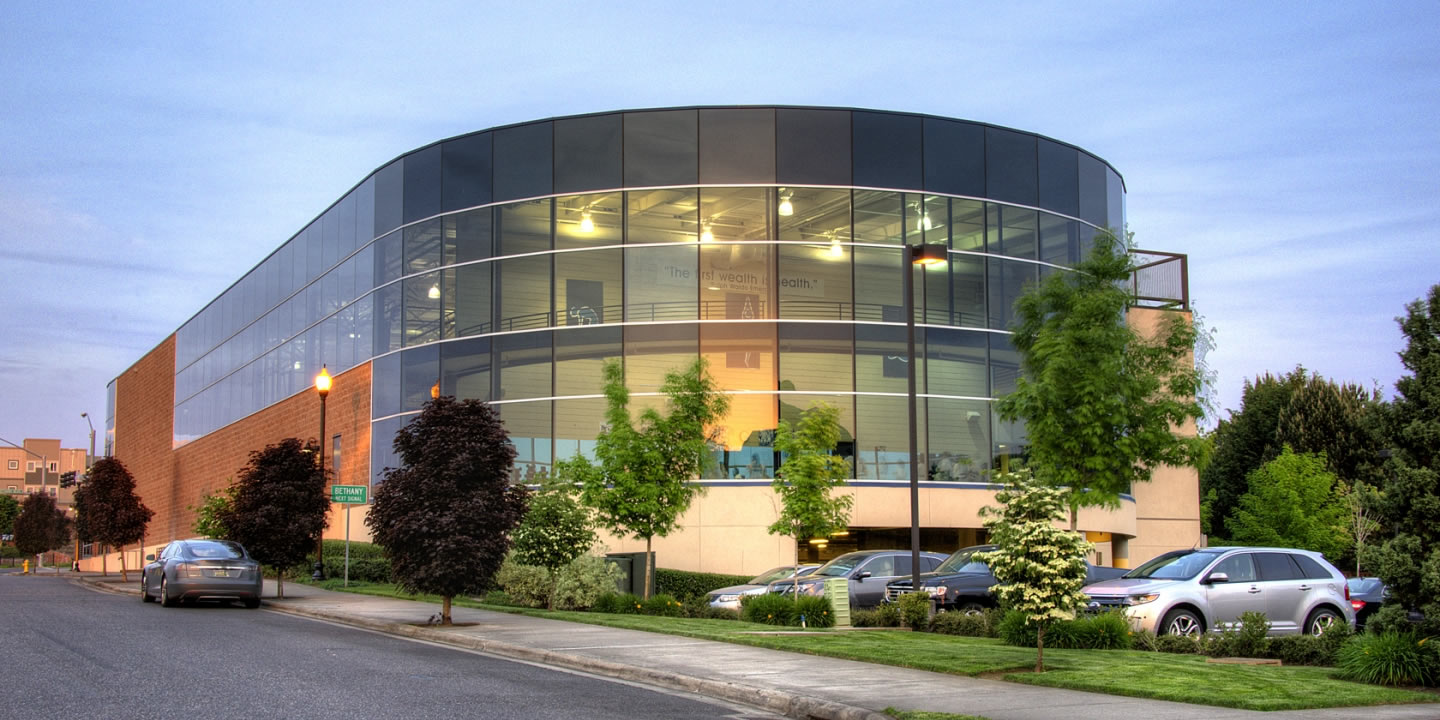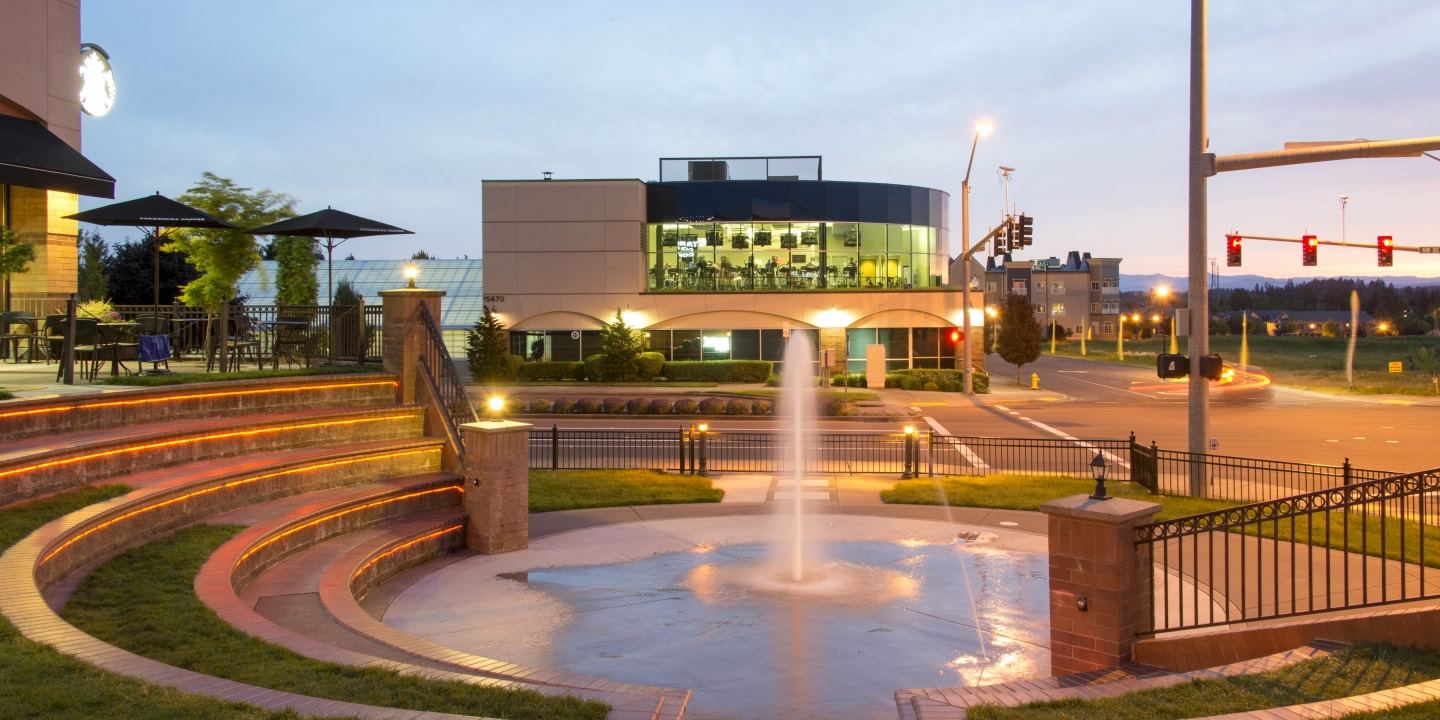 Located just 10 miles west of downtown Portland, Bethany Village Centre is the heartbeat of the master-planned Laurel Parc senior communities. Built around a spectacular fountain and intimate amphitheater, the Centre is the community's main gathering place with special events planned year-round. Special events such as summer concerts, bike races, celebrations and events to connect neighborhood involvement and awareness.
The Village combines a unique collection of homes, office suites and specialty retail shops to make it an extraordinary, sustainable place to live, work, shop and play.
Bethany Village Centre and the shops on Main Street serve a growing population of people from all ages and diverse backgrounds.
The Village includes: medical clinics, a pharmacy, Bethany Athletic Club, grocery stores, banks, restaurants, a golf course and numerous specialty shops—all within your backyard.
Our community reflects a comforting, small-town feeling of identity and families and creates new standards in casual living.