The Daily Luxuries of Laurel Parc
Senior Community Amenities, Events, and Activities in Portland, OR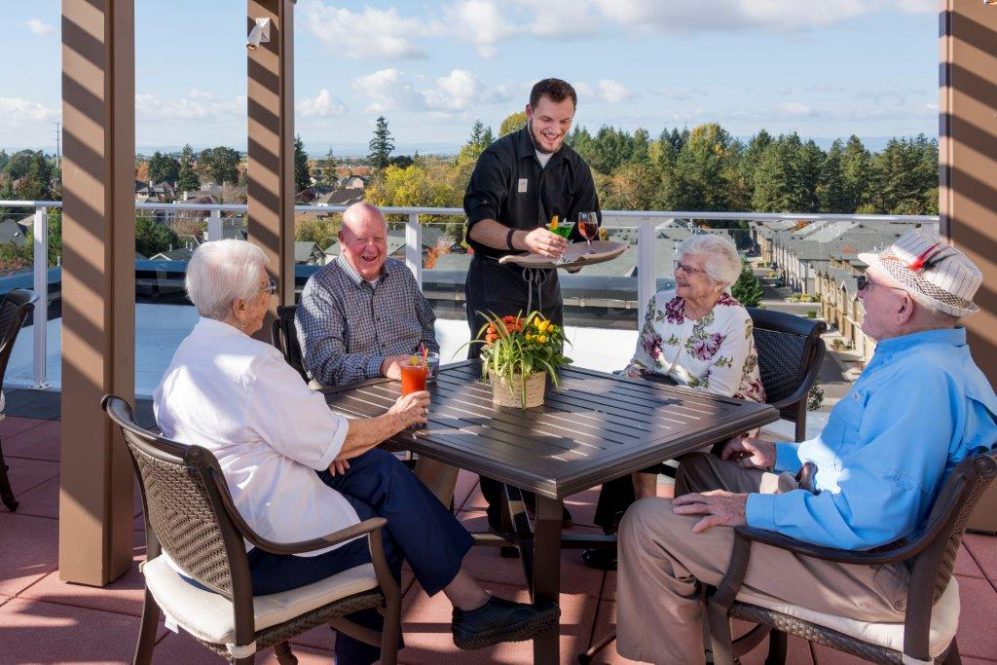 Maybe you're looking for a retirement community in Portland, Oregon that fits your active lifestyle. Or an activity and events calendar of unique, communal gatherings and parties. Whether you're a cinephile, avid gardener, or fitness junkie, Laurel Parc Senior Living has an impressive variety of amenities to fit your interests and needs.
Laurel Parc Offers a Vibrant Senior Community
At Laurel Parc, we believe that a good life is active, engaging, and full of senior living options. We make it easy to participate in a variety of creative and interesting activities that can be enjoyed by all members of our community. In addition to the resident program and events that we host onsite, our location in vibrant Bethany Village puts us in the heart of a beautiful neighborhood with walkable access to grocery stores, parks, restaurants, shopping, and seasonal events!
State of the Art Senior Wellness Center
The Wellness Center at Laurel Parc is truly one-of-a-kind, serving as a hub for all types of wellness activities to our Independent and Assisted Living residents. In addition to a variety of high-quality weight and cardio equipment, the Wellness Center is programmed with classes and activities for active seniors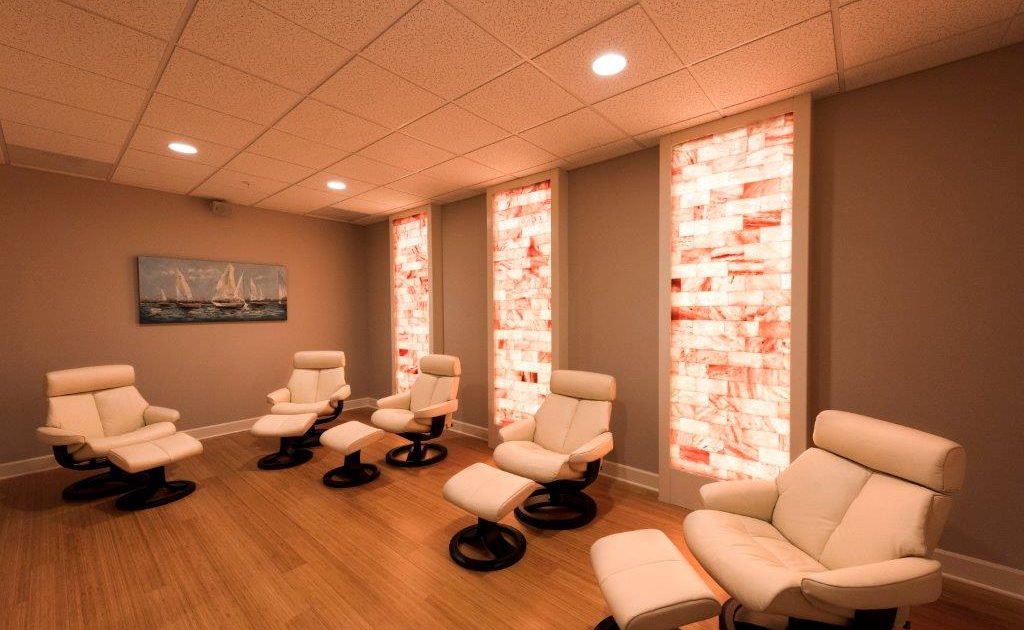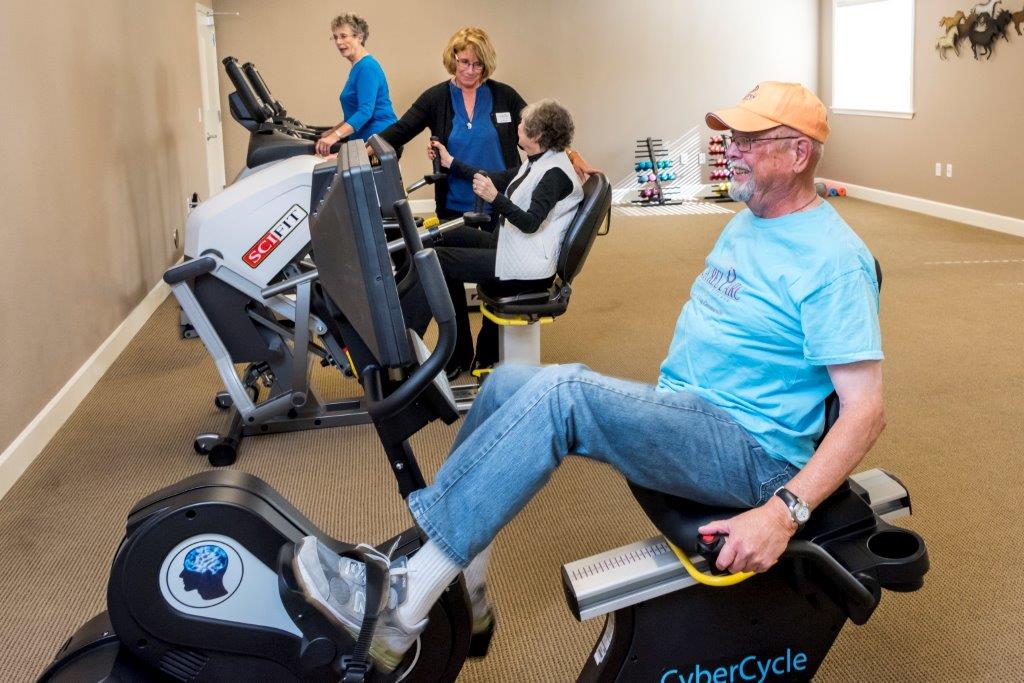 Exclusive Himalayan Salt Therapy Room
Additionally, Laurel Parc is proud to have one of the only Himalayan Salt Therapy Rooms in the region. Salt Therapy is an ancient practice that originates from speleotherapy and salt caves in Poland where workers exhibited fewer respiratory illnesses. The benefits are wide-ranging, as salt levels affect the body's cell activity and blood sugar levels. Salt is antimicrobial, antibacterial, and a natural disinfectant. The effects vary from natural detoxification to decreased stress and anxiety levels and reduced respiratory inflammation.
Click here to learn more about Wellness and Health at Laurel Parc Senior Living in Portland, Oregon, or schedule a tour to see our amazing facilities for yourself!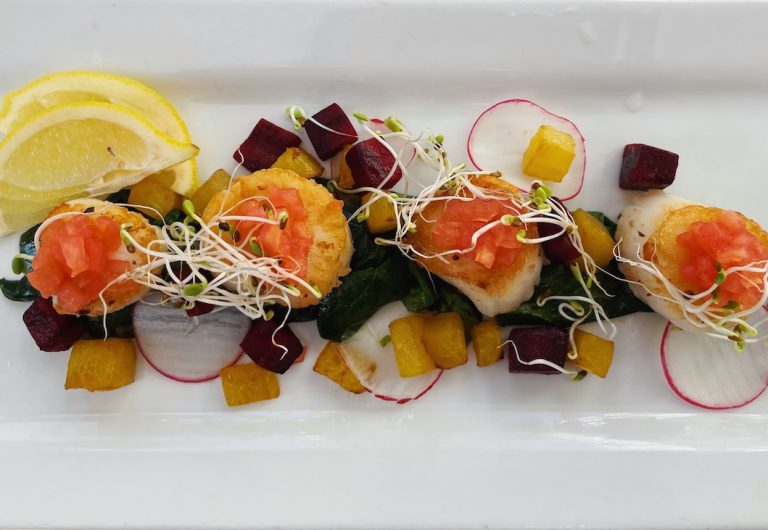 Laurel Parc Caters to Discerning Tastes
Dining services are offered throughout the day to cater to our residents' tastes and individual schedules. We also believe that meals are best when they're shared, so we always welcome resident families and guests! Our amazing dining services team is always open to resident feedback and welcomes suggestions for how to make your experience truly delicious. 
Dining Services At Laurel Parc
At Laurel Parc, we believe in the true joy that can come from a delicious, nutritious, and freshly prepared meal. That's why we put so much effort into providing Laurel Parc residents with a dining experience that is nothing short of excellent. The dining experience at Laurel Parc Senior Living includes three separate restaurants on-site, a rotating seasonal menu with specials, a full-time pastry chef, and regularly programmed events like Candlelight Dinners, Seafood Boils, Summer BBQs, and more!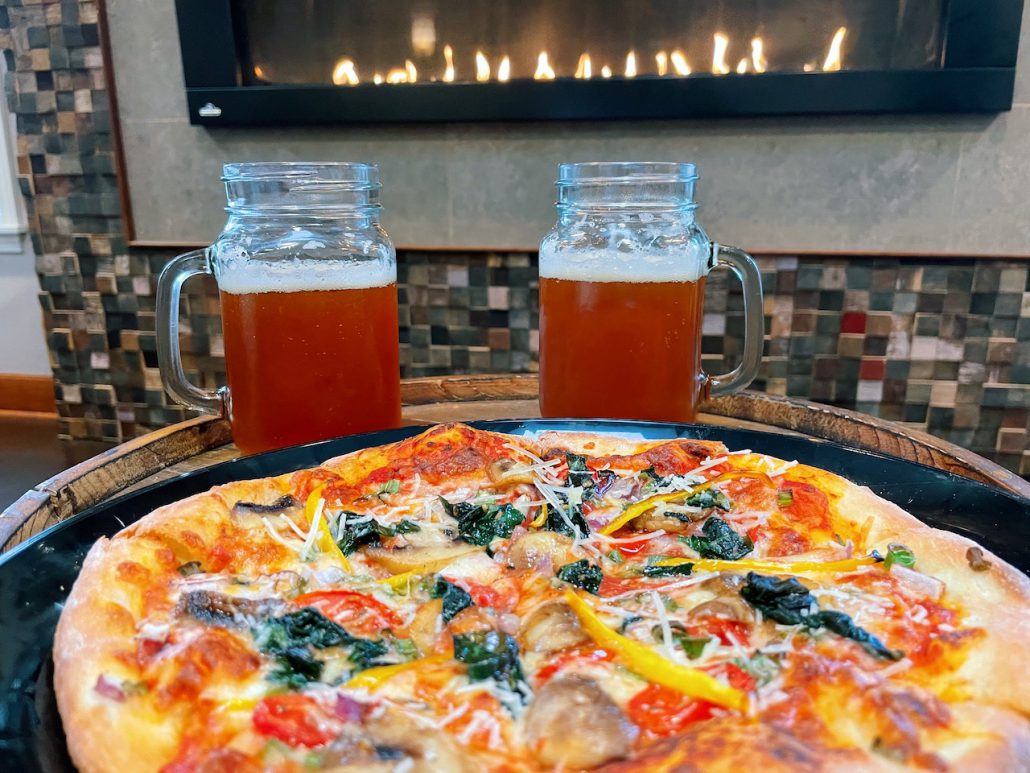 Events & Social Gatherings
At Laurel Parc in Portland, Oregon, we know how to have a good time. We have staff dedicated to scheduling and planning an impressive variety of engaging and entertaining events for all Laurel Parc residents to enjoy! With countless options and opportunities to socialize at Laurel Parc, residents of our family-like community can connect with each other, have enriching relationships, and most importantly, have fun! Family and friends are always encouraged to attend our events – the more the merrier!  
Experience Laurel Parc From the Comfort of Your Own Home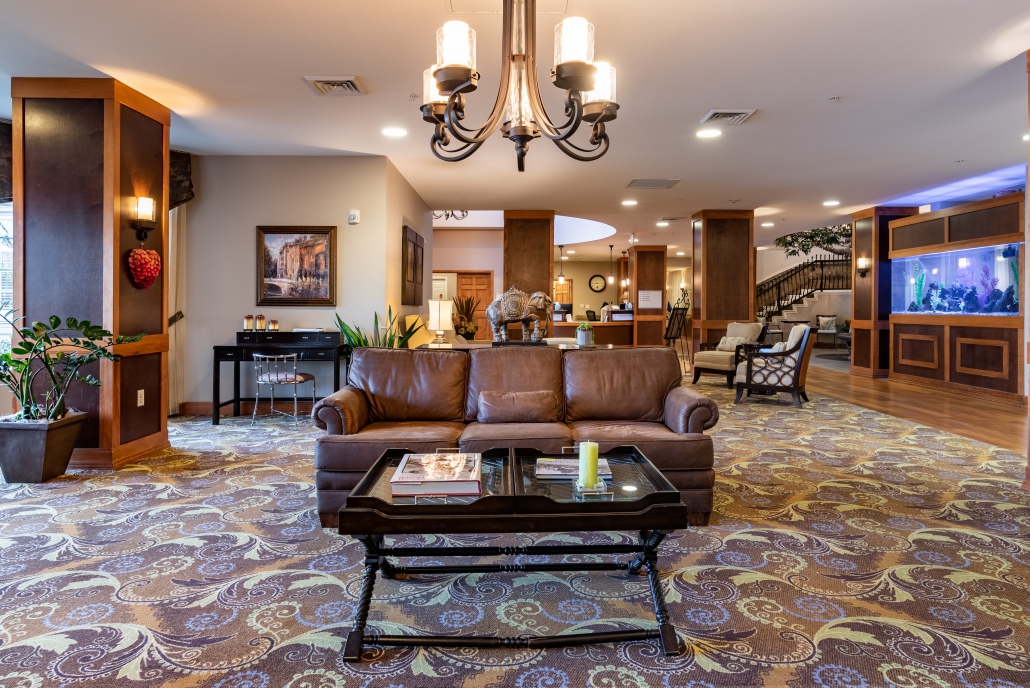 We're excited to be able to offer virtual tours to our future residents and their families so that they can explore Laurel Parc's incredible Senior Living Community before they schedule a tour!
Explore our entire community from the comfort of your own home. We know you'll like what you see, so when you're ready to see it in person, please call (503) 512-6463 to schedule a tour!
Portland's Distinguished Retirement Community
Whether you want to rent a spacious independent living apartment or opt for the added care and comfort of our assisted living options, Laurel Parc is the ideal place for you and those you care about.
Laurel Parc is conveniently located 10 miles West of Downtown Portland, right off of Highway 26. At Laurel Parc, it's easy to live your day-to-day life as we are close to shopping, medical services, and churches. We can't wait to welcome you to Laurel Parc at Bethany Village, Northwest Portland's most distinctive retirement community.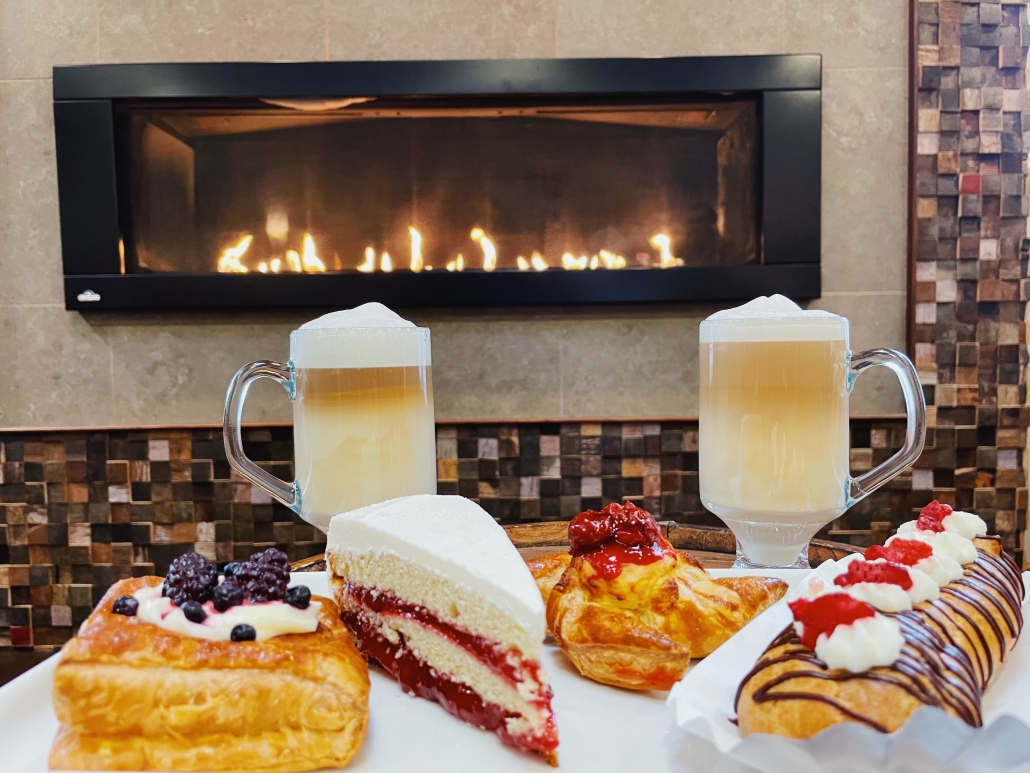 Our Living Options Are a Cut Above the Rest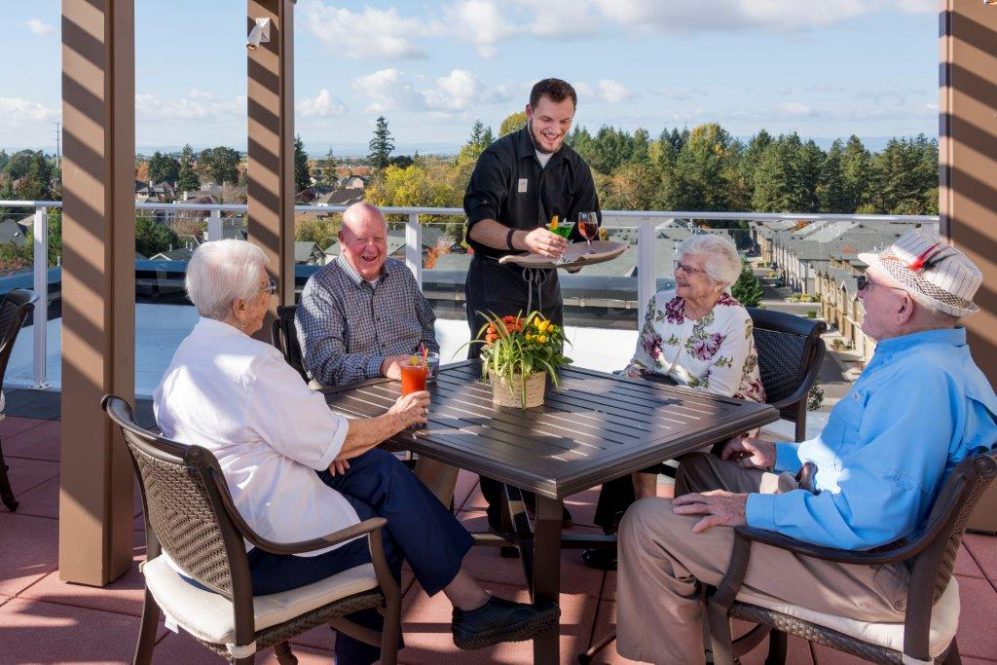 Senior Independent Living
Independent living at Laurel Parc is for those looking for vibrance, convenience, and a variety of choices. Spend less time wondering and more time enjoying activities and amenities that support the independent lifestyle.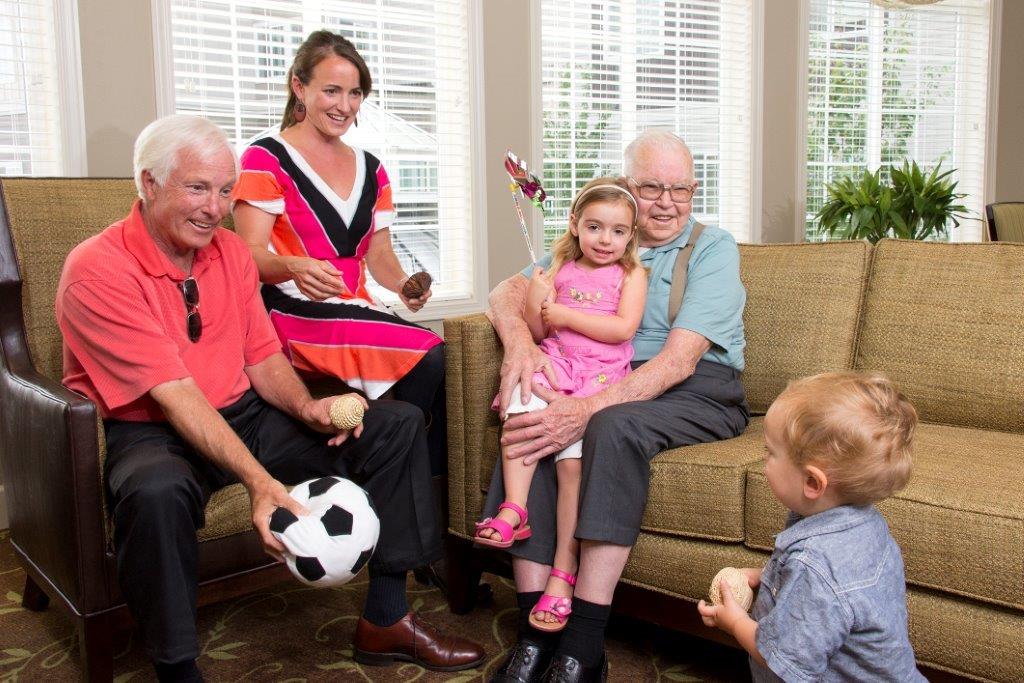 Assisted Living In Portland
Maintain a secure and comfortable lifestyle with the support and amenities to make life a little easier. Assisted Living at Laurel Parc offers tailored support with personal care plans that allow our assisted living residents to focus on enjoying life with loved ones.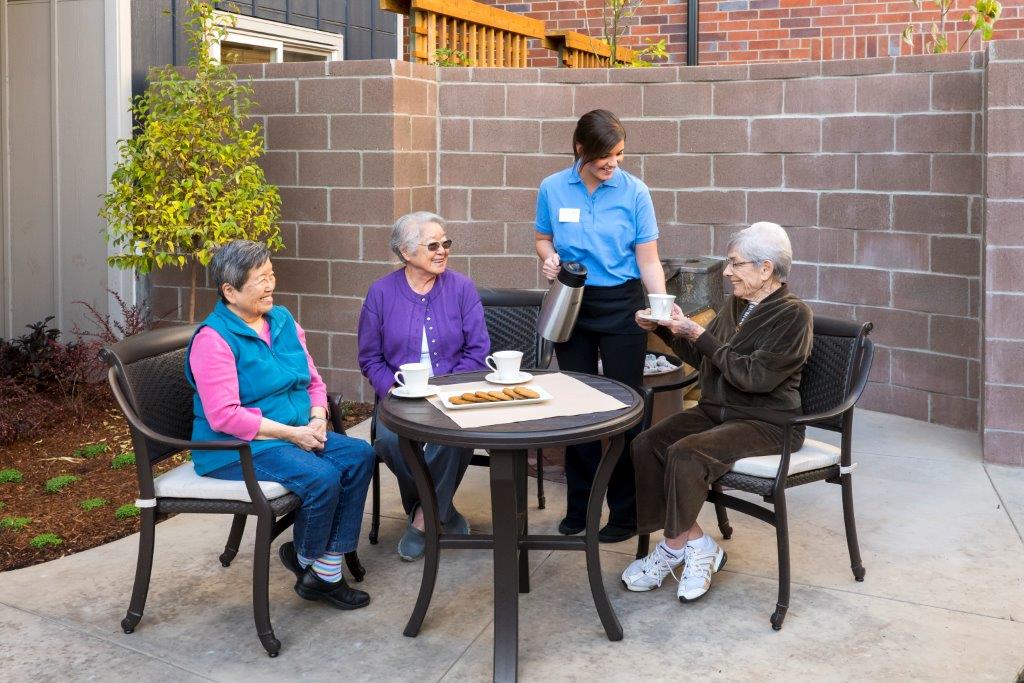 Brightway at Laurel Parc provides high-quality, personalized memory care in Portland, OR for residents living with Alzheimer's or other age-related dementia. Each space is safe and well-supervised by our team of qualified, compassionate professionals.