Warm, Secure Memory Care Community
in Portland, Oregon
Personalized Memory Care in Portland, OR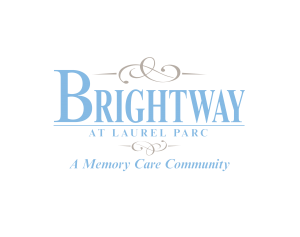 At Brightway Memory Care in Portland, OR we believe in providing high-quality, personalized memory care for every one of our valued residents. Personalized Memory Care at Brightway emphasizes dignity and service that doesn't sacrifice quality of life or freedom. Our community provides a warm, compassionate environment for our residents to spend their days surrounded by encouraging people, experience feelings of belonging, and maintain their skills through our practice of daily engagement.
Brightway is uniquely designed and programmed to meet the needs of those living with forms of dementia and cognitive impairment, as well as those in intensive stages of Alzheimer's. Our community features a safe and secure environment where staff can monitor the health and wellness of our residents, while also providing meaningful engagement and true companionship.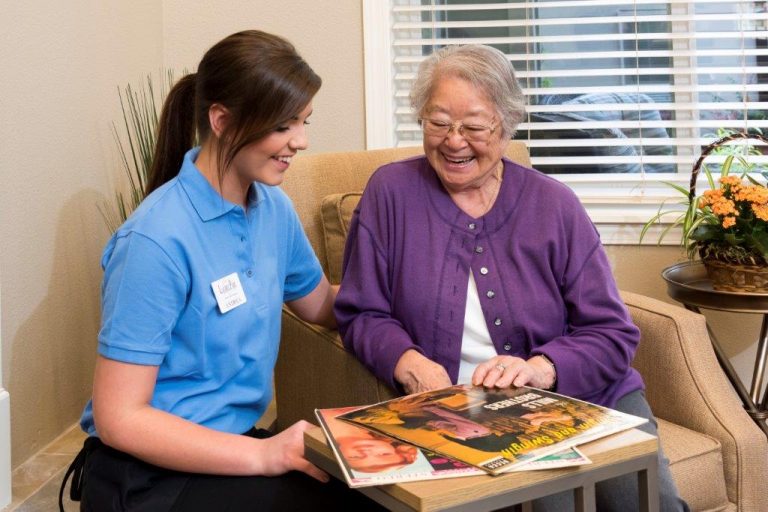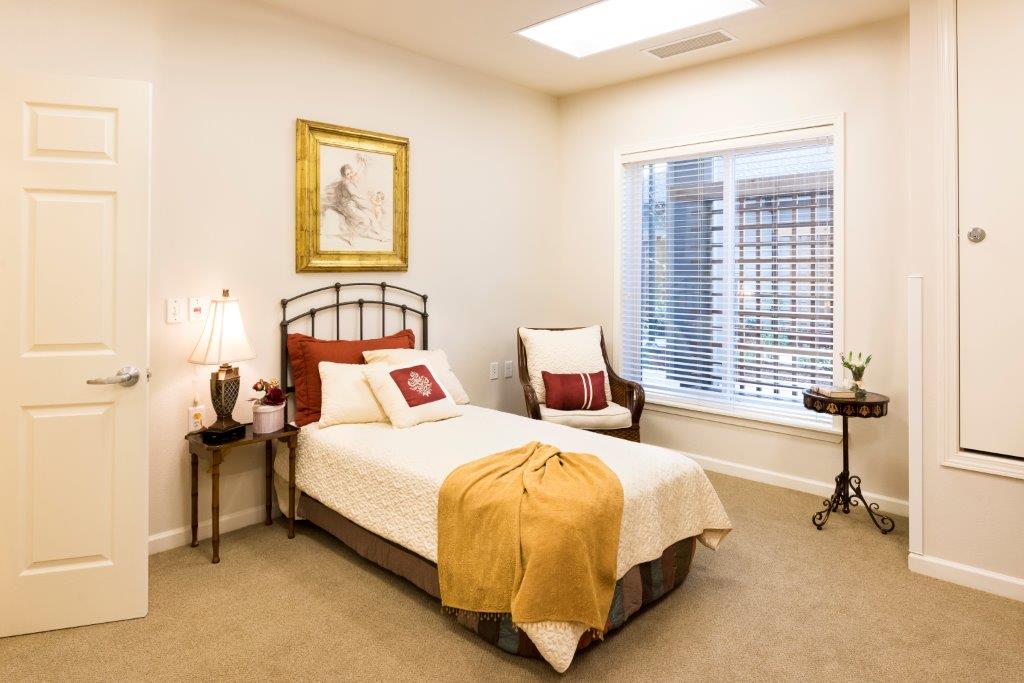 The Brightway Difference Lies In The Details! At Our Community, You Will Find:
Secured Outdoor Courtyards
Specially Programmed Activities and Events Scheduled 7 Days a Week
Music Therapy & Therapy Animal Visits
Supervised Visits to Wellness Center Classes and Pool
23 Private Apartments
Brightway Memory Care Floor Plans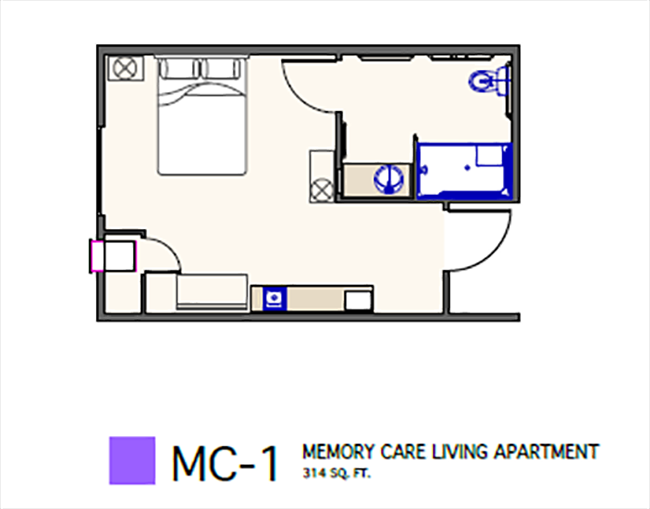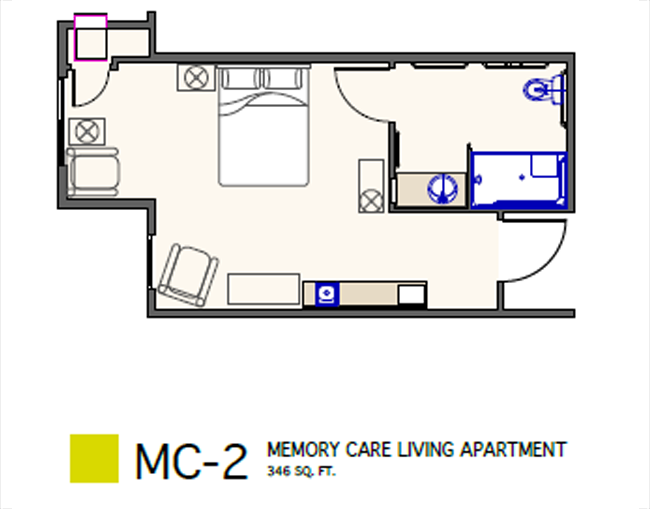 Unparalleled and High-Quality Care for Memory Loss in Portland, OR
Brightway Memory Care welcomes residents from communities all over Oregon, including Beaverton, Portland, Forest Grove, Hillsboro, and Vancouver. The Brightway difference is rooted in personalization and high-touch points: our residents and their families know that we care, and that we are committed to making everyone feel safe and respected.
Comforting Atmosphere, Intentional Design
The Brightway community incorporates the latest strategies in both design and care, featuring 23 private apartments separated into 3 intimate houses with communal living and dining areas. Additionally, the community is offers beautifully designed, secured courtyards for the enjoyment of residents and visiting families.
Quality Services and Enriching Activities
Programs, activities, and events at Brightway are specially designed to help memory care residents exercise cognitive abilities while connecting to their unique hobbies and passions. Dining services are readily available and active, with a variety of menu choices offered at every meal. Family members dine for free when visiting loved ones at Brightway in Portland, OR!
Highly Trained Care Staff
Our 24-hour care staff at Brightway Memory Care in Portland, OR is specially trained to provide the highest level of care to our memory care residents. We invest in good people and quality training, both initial and ongoing, to help keep staff updated on the latest care techniques.
Book A Tour at Brightway Today!