State Of The Art Wellness Center
Physical Health for Seniors is Critical.
Laurel Parc at Bethany Village is entirely centered around quality of life and care after retirement. We recognize that the physical health and wellness of retirees is critical to their quality of life. 
Our innovative Wellness Center is designed around providing our residents easy access to the activities and exercise that will keep them healthy and happy. 
Explore our wellness center virtually by clicking 'play':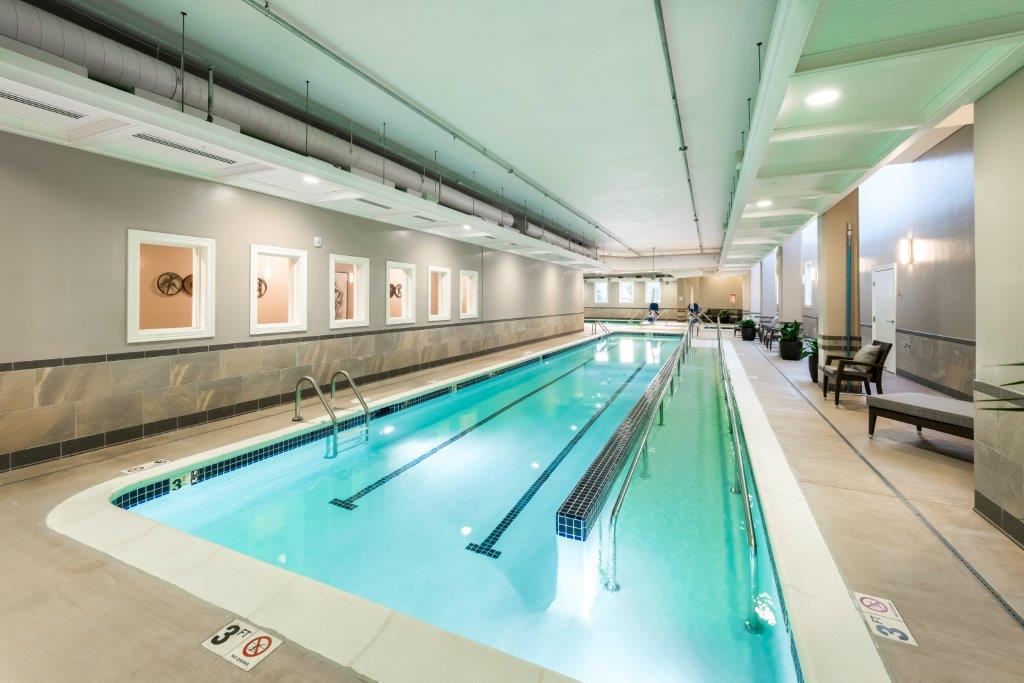 Physical Activity for Every Senior
The residents of Laurel Parc's Independent & Assisted Living Community have access to personalized wellness care with our state-of-the-art wellness center. Our integrative fitness program allows our staff to be agile and tailor fitness to individual needs.
The Laurel Parc Wellness center features state-of-the-art exercise equipment and facilities that focus on the active senior. Our residents are supported by highly trained skilled staff that guide them through their personalized care plan and have full access to our facilities.
The complex features aquatics facilities built with accessibility needs in mind, low-impact fitness equipment, dynamic personalized training and group classes; all centered around our residents so that they can achieve their wellness goals in a motivating and stress-free environment.
Our wellness center combines targeted exercise with innovative physical and mental therapies to build a holistic wellness program that is centered around the six pillars of wellness.
Laurel Parc's Wellness Center Calendar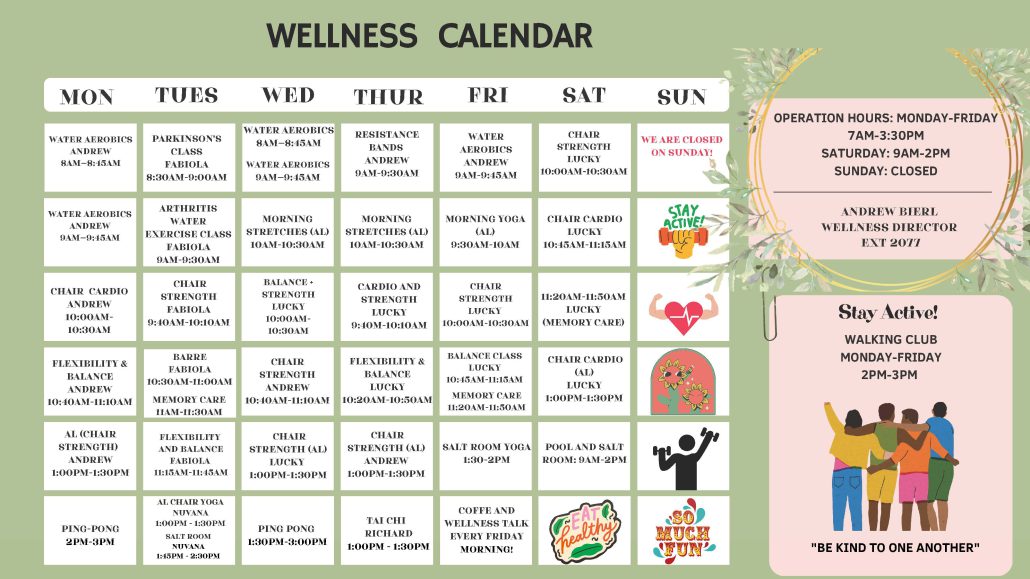 The Six Pillars of Senior Wellness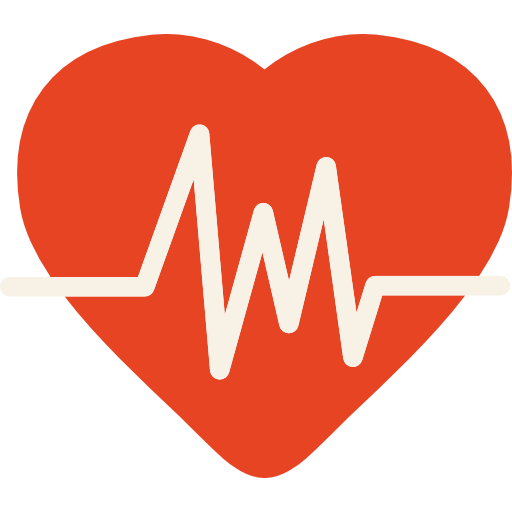 Physical:

The Laurel Parc signature wellness program focuses on each resident's unique abilities during our first-rate senior group exercise and private sessions. We work hard to create active moments every day that honor each residents' preferences and abilities. Social:
Laurel Parc is designed to be a social hotspot. From parties and socials to themed dinners and special holiday events, our senior living    residents always feel included in society and are able to maintain vital social connections.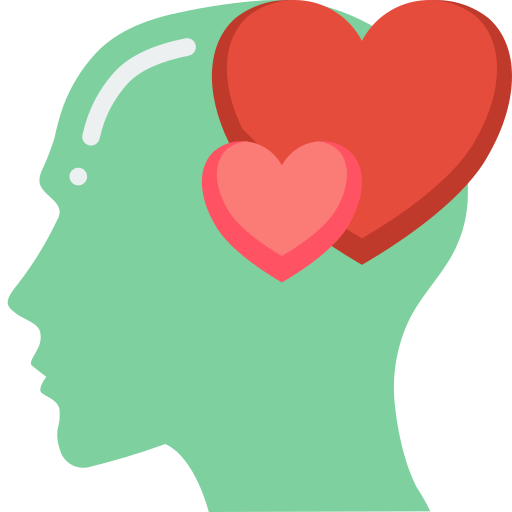 Emotional:
Residents attain emotional wellness by developing long-lasting authentic connections with our staff and within the Laurel Parc Community.
Experiential/Creative:
Our staff works diligently to offer a wide range of activities both within the Laurel Parc Assisted Living Community and offsite to give residents the opportunity to not only continue to connect with the outside world, but to cultivate new experiences and interests.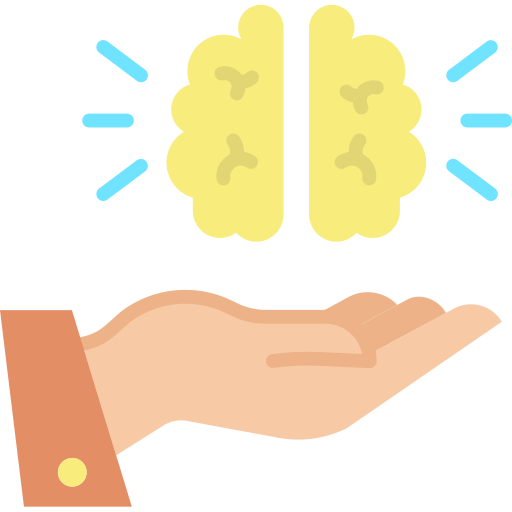 Intellectual:
We believe that intellectual wellness is incredibly important, so Laurel Parc staff strives to give our senior living residents the opportunity to engage in creative stimulating activities that develop and expand their knowledge and abilities.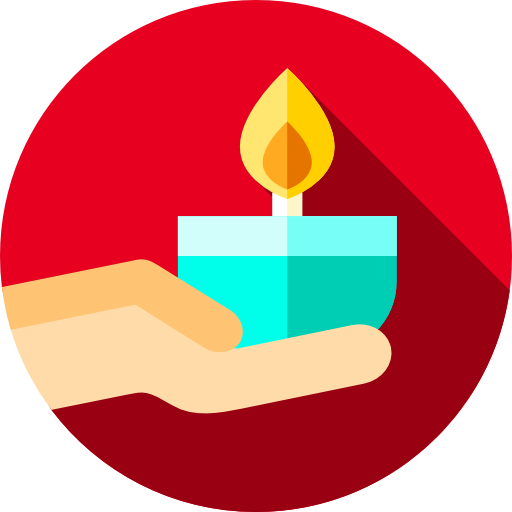 Spirituality:
Spirituality means something different to every person and we recognize that at Laurel Parc. Because it's a deeply personal part of our residents' journey through life, our staff works diligently to provide daily opportunities for residents to connect with the world around them in ways that are meaningful to them.