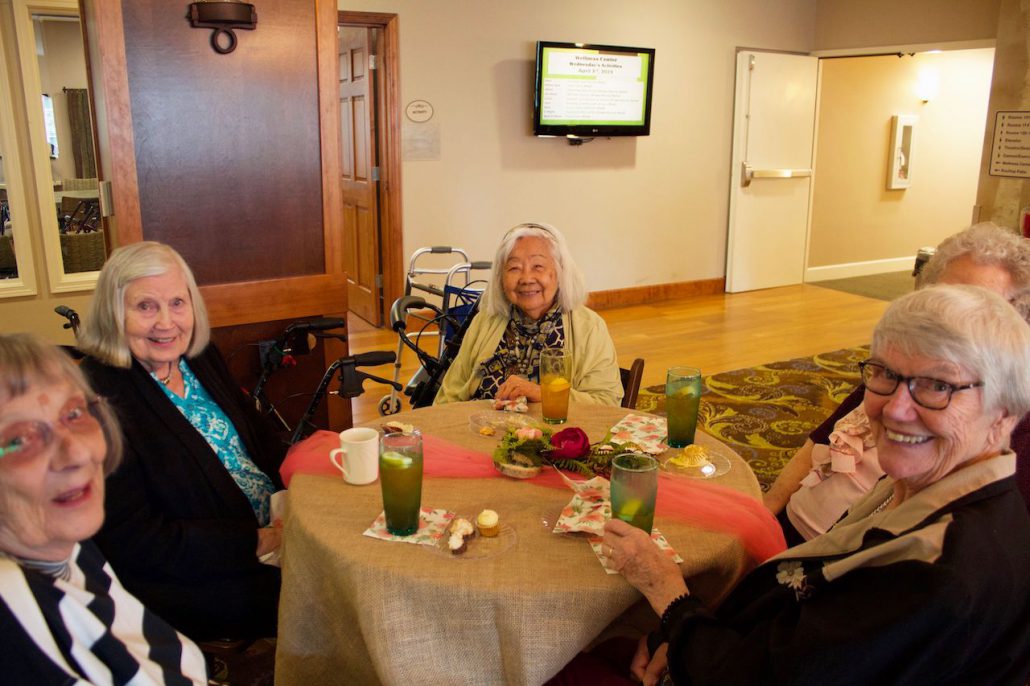 Focused on Quality of Life and Meaningful Relationships
The Best of Assisted Living in NW Oregon!
At Laurel Parc at Bethany Village, we take pride in providing high-quality care and support to our residents who wish to maintain the independence and freedom they enjoy.

In a warm, community-centric atmosphere, our Assisted Living residents are free to build relationships and enjoy life safely, with the exact level of care they require
With roots right here in Portland, Oregon, Laurel Parc at Bethany Village is privately-owned and committed to providing an authentic living experience that centers our residents' needs and quality of life.

We are proud to offer luxurious, intentional amenities that allow our residents and guests to truly enjoy life.

At Laurel Parc, we have:

– A variety of living options to fit every senior's unique needs

– 3 separate dining rooms featuring special events and seasonal menus

– A state-of-the-art wellness center including pools, fitness programs and Salt Therapy
– full-time Director of Resident Experience dedicated to activity and event programming
Our spacious assisted living apartments offer abundant living and storage space, and have been designed with an intentional focus on safety and accessibility.

Laurel Parc Assisted Living includes the reliable presence and maturity of certified care staff, support from a full-time Registered Nurse, and customized care plans tailored to specific needs.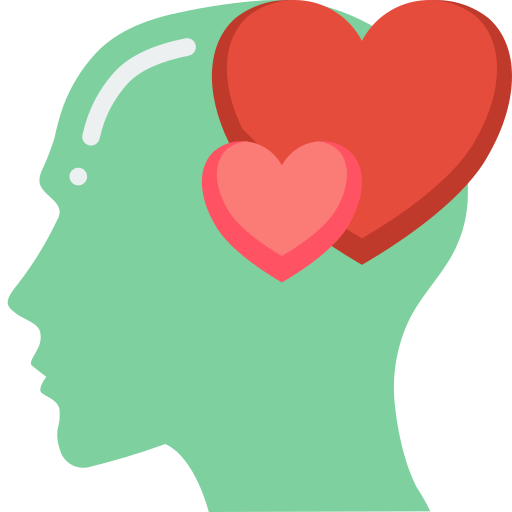 Tom
Resident
Been living here going on 4 years. A great place, friendly staff & residents.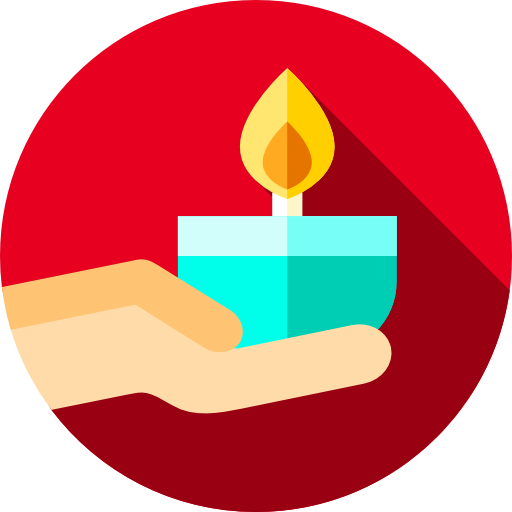 Alona
Community Member
The amenities for the residents at Laurel Parc are mind-blowing! I had never heard of a salt therapy room until taking a tour last week. The staff is very friendly and knowledgeable. I am so grateful that there is such an amazing option for senior citizens in our local community.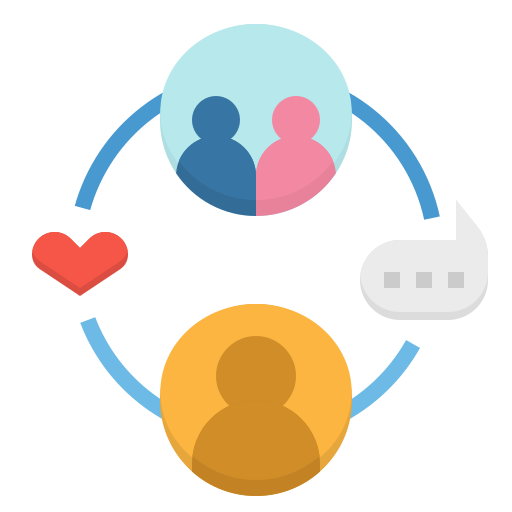 MJ
Friend of Resident
Lovely place with lots of wonderful options for my friend who has decided to join the community here. We also loved the new Wellness program one of many things included with her rent.
Assisted Living Floor Plans
Sample floor plans. Options are subject to change and are based on occupancy and availability.